The hope of 'achche din' may have been fast diminishing with the rising inflation shattering the common man's notion, but there is one thing that is keeping Prime Minister Narendra Modi at par on the popularity meter. Seems the power man knows how to tame the situation in adverse condition. We are talking about his motivating speeches on foreign lands!
Modi's foreign speeches have been hailed as successes all over the world, whether in Madison Square Garden or the Dubai cricket stadium. The crowds have been ecstatic, stadiums packed to the rafters, and enthralled audiences have soaked in every word.
Now it may not look like there's much to it but there is a formula behind audience selection.
Vijay Chauthaiwale, a US-trained molecular biologist, quit his job last year as vice-president (discovery research) at Ahmedabad's Torrent Pharmaceuticals to take over the Overseas Friends, an organisation that networks with the vast Indian audience abroad, reports The Telegraph.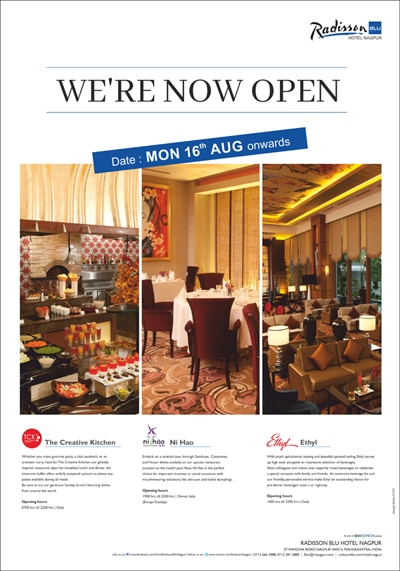 According to the "winning formula", most of the audience is pre-selected through the help of various community tie-ups and pre-registered invites. Only 10% of the audience enter the event directly.
In his recent interview with The Indian Express, he called it the 'MSG or the Madison Square Garden' template.
"For Silicon Valley, my first trip was made 3-4 months in advance, and for London too. But for Toronto, I went only 6 weeks before," he said to The Indian Express.
But that's not all. The committee under him has to ensure all the community centres through which they route the invites are verified and to cross-check, a database of organisations is also available at the embassies.
They give out a unique code to each community organisation which they share with their members who use it to register on the website. More often than not the demand is more than the number of seats available.
So the ticket distribution is based on the popularity and prominence of the community organisation. Registration is opened for individuals only after the community quotas are filled up.
According to a New Indian Express interview, Chauthaiwale's inspiration comes from the strategically-thinking Israelis living in countries like the USA.
"The Israeli groups are assertive about their rights. They keenly contest every word said about their country. Despite their small numbers they have good presence in the establishment," Chauthaiwale told the New Indian Express.