Bengaluru/Nagpur: Is there more to BJP veteran LK Advani's reluctance to deliver his traditional valedictory address at the party's two-day conclave that begins in Bengaluru today?
Top sources confirmed that hours before the start of the conclave, the BJP is on the edge, as Mr Advani has given no indication on whether he will deliver his address. Sources in the party said the veteran is not keen to speak. But others indicated that may not be the only issue.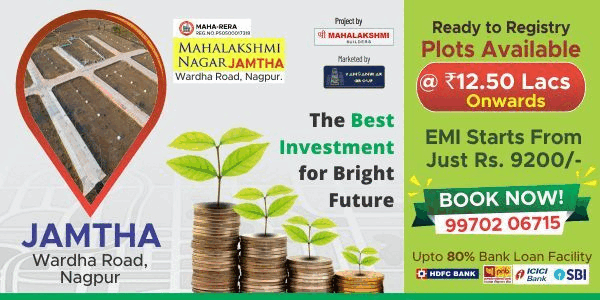 Mr Advani's address did not figure in the final itinerary of the meet. Some sources said in the initial stages, the address was "listed" but the party was wary of what Mr Advani might say.
After Mr Shah took over as the party chief, senior leaders like Mr Advani and Murli Manohar Joshi were sidelined.
They were made members of a largely-ceremonial 'Margdarshak Mandal' (guidance committee). But the committee was not consulted even during decisions on key issues, like fielding Kiran Bedi as the chief ministerial candidate in Delhi or the alliance with the People's Democratic Party in Jammu and Kashmir.
The subsequent loss in the Delhi elections and the regular tussle with PDP has raised accountability issues in the party.
Sources say BJP's current decision-makers are apprehensive that Mr Advani might flag both decisions in his address. Since the party's ideological mentor Rashtriya Swayamsevak Sangh, too, has voiced its concern over these issues, there are fears that the brewing disquiet may gain strength.
Mr Advani has lately been using silence to push his point. He has attended Parliament every single day, but has never spoken on the floor of the house.
Mr Advani's address in the National Executive meet is traditional. He has been delivering it every year since the party was founded in 1980. He had failed to do so only on one occasion – in 2013, when he was incensed over the move to make Mr Modi chief of the party's campaign committee.