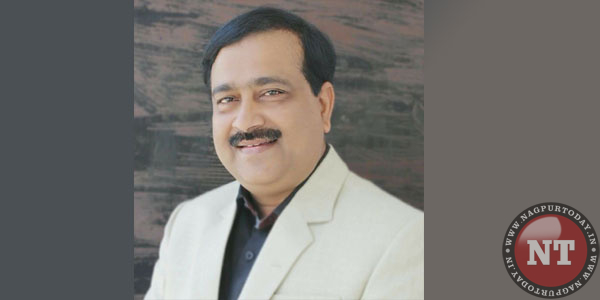 Nagpur: Arup Mukherjee, President West Nagpur Bangiya Samiti has announced Durgapuja at Agrasen Bhawan Ravinagar Nagpur as the committee enters into its 39th Year of celebration.
Puja will be Inaugurated on October 14 at 7 pm onwards. Followed by Cultural Prog by our Members.
This year the Cultural Programme are as follows,
Most versatile and eminent Singer from Kolkata Mr Monomoy Bhattacharya will perform on 15.10.18 at 7.30 pm. On 16.10.18 Smt Lily Islam from Bangladesh and on 19.10.18 Legendary Bengali Artist Smt Hoimonti Shukla will perform.
Bhog Prosad will be distributed to all on 16: 17 : 18 th Oct every day at 1 pm onwards . Sandhya Arati and Dhunuchi nach will be on every evening.
Sindur Khela will be on 18.08.18 at 11 am and Visarjan with procession at 7 pm onwards. Laxipuja will be on 23 rd Oct 18