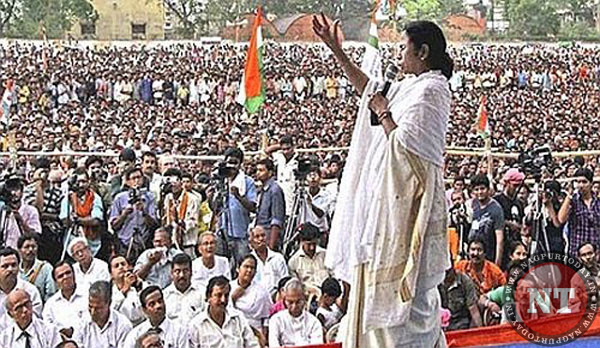 West Bengal Assembly has passed a bill to change the state's name from West Bengal to 'Bangla' in English, Hindi and Bengali. In 2016, the Assembly had passed a resolution changing the name of West Bengal to Bengal in English, Bangla in Bengali and Bangal in Hindi.
The Centre had rejected the earlier proposal of having three names in three different languages.
Minister for parliamentary affairs Partha Chatterjee had said last year that the state cabinet had decided that the state will be renamed Bangla, and will be called so in all languages.
The state wants to change its name because West Bengal is always last in a list of states in alphabetical order. The state will again seek the centres approval to change its name, Chatterjee added.
The bill to change the name to Bangla was passed today.