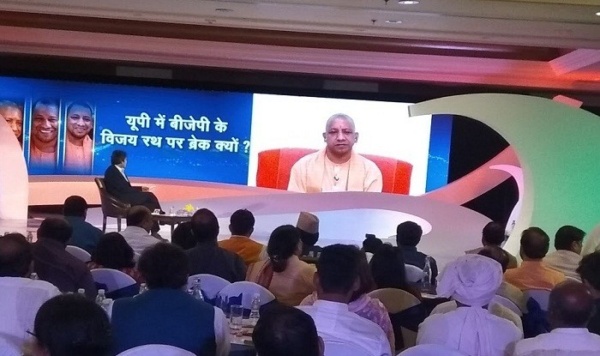 New Delhi: UP Chief Minister Yogi Adityanath joined the Zee Media Conclave through video conference and spoke on various questions raised to him including BJP's defeat at the Gorakhpur and Phulpur By-elections 2018. On being asked about the Bharatiya Janata Party's defeat in the Gorakhpur and Phulpur bypoll elections 2018 defeat, Adityanath said that the party will do better and will win 80 seats in 2019.
"The bypolls are fought on local issues. In 2019, the elections will be fought on national issues. We'll focus more on 2019 Lok Sabha elections. We'll do better, win 80 seats next time," Adityanath said. "The outcome of Gorakhpur and Phulpur by-elections is a lesson for us. But there are places where BJP has won for the first time," he added.
On being asked if he thinks it would be all political parties versus BJP in the 2019 Lok Sabha elections, he said, "BJP vs All political parties formula was also tried during the 2014 elections when PM Narendra Modi came to power."
"It is not the BJP which the parties want to stop. The parties want to stop and fight Narendra Modi. The Opposition wants to stop Modiji's growth. But BJP will prove it's worth by winning the future elections," the Uttar Pradesh CM said.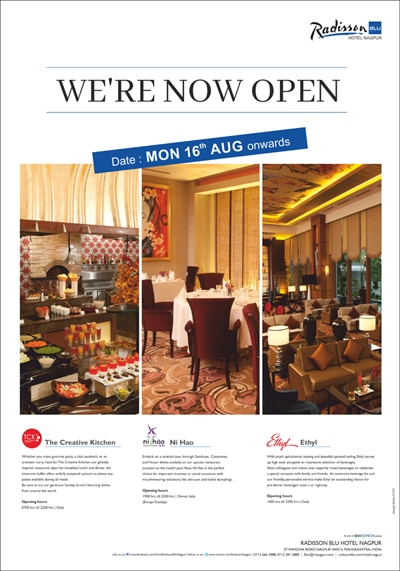 On being asked about the Samajwadi Party-Bahujan Samaj Party alliance in Uttar Pradesh, the UP chief minister said that everyone knows the "SP-BJP alliance is a hogwash".
When Adityanath was asked if the "Brand Adityanath" has taken a hit, he admitted that iot definitely has taken a hit with the recent loss in the Gorakhpur, Phulpur by-elections 2018. He added that the BJP workers were confident of winning the by-polls but overconfidence was one of the main reasons of the loss.
"Can't be overconfident, need to be attached at grass root levels," Adityanath said.
On the party's loss post his visit in Noida, Adityanath said that he doesn't believe in Noida being inauspicious to him. "There is nothing inauspicious for me. I am in Uttar Pradesh to make everything auspicious.