Nagpur: Come winter session and all renovation works begin. And mostly among them are the road works taken up in Civil Lines, where as the more need is for Sitabuldi, Cotton Market, Iron Bridge, Ghat road, Manewada, Besa, Nari roads, Teka Naka and others. It may be mentioned that the Civil Line roads are already in good condition but still the work of tarring the roads has been taken up.
The roads which really need to be repaired are conveniently neglected. The roads works in Civil Lines have been taken up just for the guest coming to Nagpur for the winter session. The people here are resenting because though Union Minister of Road Transport & Highways is from Nagpur the city faces the problem of deteriorating conditions of roads. Day in and out the people in other areas face problem because of the bad condition of roads and still government does bother about it.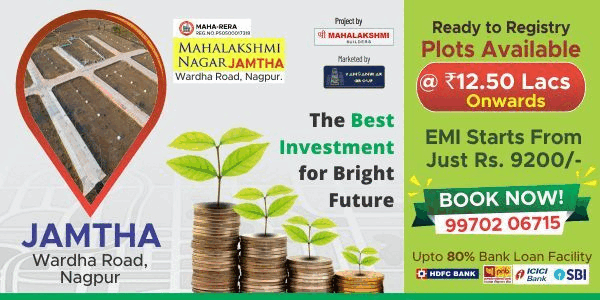 Devendra Jaiswal, a resident of Civil Lines said that the people in other areas have to bear the ditches and potholes on the road while passing through through the roads but still nothing is done. Nobody even bothers to think of repairing such roads but in Civil Lines during winter session money is simply wasted on beautifying the roads.

Talking about the roads works, Vijay Chavan, a resident of Civil Lines opined that it is necessary that the funds should be spent on repairing the roads at other places and not on already well constructed roads.