Welcome Back : Not so welcoming!
Nagpur: Anees Bazmee has a great track record of comedy movies which actually made audience laugh. Few movies like "Welcome" and "Singh is King" have good repeat value too. His movies require you to leave your brains at home but they do entertain you. After creating many such good brands, he is coming back with sequels of those i.e. "Welcome Back" and later "No entry me entry".
"Welcome Back" starts with "Sharif" Udaybhai (Nana Patekar) and Majnubhai (Anil Kapoor) wanting to get married and getting conned by Poonam (Dimpal Kapadia) and her daughter. Poonam and her daughter do not want to get married but just mint money from them. Out of the blue Uday's Dad brings his daughter (Shruti Hassan) from his 3rd marriage and asks Uday to get her married. Poonam grabs this opportunity to put a condition before Uday-Majnu to get his sister married before his own marriage. At the same time Dr. Ghunghroo (Paresh Rawal) comes to know that he has another son Ajay/Ajjubhai (John Abraham). So Uday-Majnu pressure him to get Ajay wedded with Shruti. What happens next forms the long-winded story.
Story is credited to Anees Bazmee and Rajeev Kaul. Rajan Aggarwal & Praful Parekh joins the duo for screenplay. There is nothing to comment on the writing part than saying it heavily depends on cinematic liberties and stretches them too far. Anything can happen anytime and that too for no reason. It is totally haywire. Suspension of disbelief is being pushed to limits. However, the writing department is saved by witty dialogues by Raaj Shaandilyaa.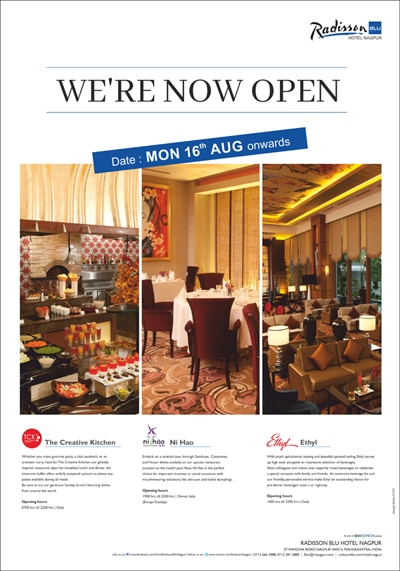 Director Anees Bazmee tries to keep the movie pacy and interesting but the unconvincing writing makes it hard for the audience to get involved. Also the characters of Uday-Majnu feel like helpless and powerless which does not feel right to look at. He along with the Editor Steven H. Bernard keeps the pace fast but the happenings are lifeless. The gags doesn't work. There are portions which make us laugh but those are far less. We do not mind headless comedy but it should at least make us laugh otherwise our focus tends to be on the lack of logic more than the joke.
Performance wise Nana Patekar, Anil Kapoor looks handsome at this age to and they are the backbone of the movie. But their characters are compromised to make John Abraham and Nasiruddin Shah's characters look good. That weakens their impact. Paresh Rawal is fine. Shruti Hassan has nothing else to do that look good. Dimple is wasted. The actress who played her daughter overacts. Nasiruddin Shah fails to make an impact. Shiney Ahooja is fine. Casting by Shahid Hasan is good.
Technically the film is very sound except the tacky VFX. Cinematography by Kabir Lal is excellent. Production Design by Shailesh Mahadik is superb. Music by Adesh Shrivastava is not that good. Lyrics are cringeworthy.
Overall, it is a very loud film with senseless happenings with ineffective gags. It may make you laugh in some parts but in others we will laugh at it.

Recommendation : Skip unless you have must watch a film every week. Otherwise you can wait for its satellite release.