Statements causing 'enmity to govt.' to be treated as sedition.
Mumabi/Nagpur: Criticism of a politician or a public servant, in the form of words, signs or representations, can attract sedition charges under Section 124 A of the Indian Penal Code if it shows them as representatives of the Union or the State governments, says the Government Resolution issued by the Home Department of Maharashtra.
The guidelines in the resolution say criticism in this form, which may cause disaffection with, or enmity and disloyalty to, the Centre or the State government will be treated as sedition. This comes after a "submission" made by the Advocate-General in the Bombay High Court in a case involving political activist and cartoonist Aseem Trivedi that the Home Department would issue these guidelines in the form of a circular to all policemen.
Late evening, Maharashtra government clarified that these guidelines were part of a general circular, and not a Government Resolution, and were strictly in accordance with the orders issued by the Bombay High Court.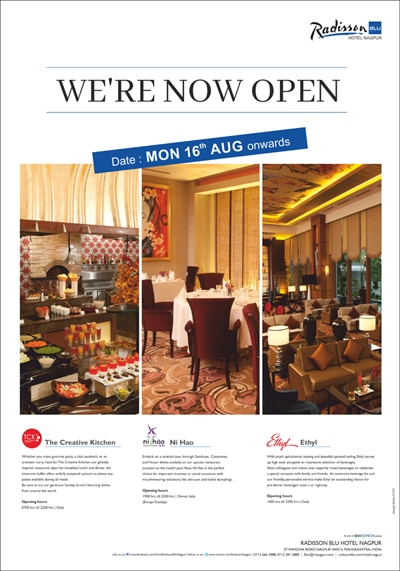 In March, the court rejected sedition charges against Mr. Trivedi, reiterating that the charge of sedition under Section 124 A of the IPC could not be invoked to penalise criticism of the persons for the time being engaged in carrying on administration or strong words used to express disapprobation of government measures to improve or alter them by lawful means. It has maintained that sedition was applicable on a case-to-case basis, if there was a clear and present danger of violence or a threat to public order.
Opposition charge
The resolution has come under severe criticism from the Opposition parties, which have blamed the government for attempting to curb the freedom of expression.
"This government resolution was born out of misinterpretation of the High Court's order. In case, the court order says this then it was the duty of the State government to appeal in the Supreme Court against such order, which they have not done," said Radhakrushna Vikhe-Patil, Congress MLA and Leader of the Opposition.
By the guidelines, comments expressing disapproval of criticism of the government with the view to obtaining a change of the government by lawful means are not seditious. Obscenity or vulgarity by itself should not be taken as a factor for deciding whether the case comes under the purview of Section 124 A.