Nagpur: Welbeing India Health Loyalty Program is Central India's 1st Health Card It was inaugurated here in Nagpur recently.
The Welbeing India Health Loyalty Program is unique in its specialty of providing Discounts in Hospitals, Consultants, Pharmacy, Pathology, Imaging, Wellness Center, Salon, Spa, Gyms etc. in Nagpur & Pune.
Addressing a press conference Management Team of Welbeing India – Directors Harshal Ramteke, Vaibhav Thakare & Pankaj Mirchandani were also present on the occasion, organised at "Anand Veg Treat", VCA Complex. Civil Lines, the Director Harshal Ramteke said that the reason behind to make this Health Card is to make available Advance Health Care Services at Best affordable rates.
Further Vaibhav Thakare added that we are associated with Best of the Health Care Service providers across Nagpur & Pune. Also Pankaj Mirchandani said that this card is available at very low cost for 4 family members in a registration.
Ramteke further said that the interested people can visit his website www.welbeingindia.com to know more about the Card, List of Clients & other offers.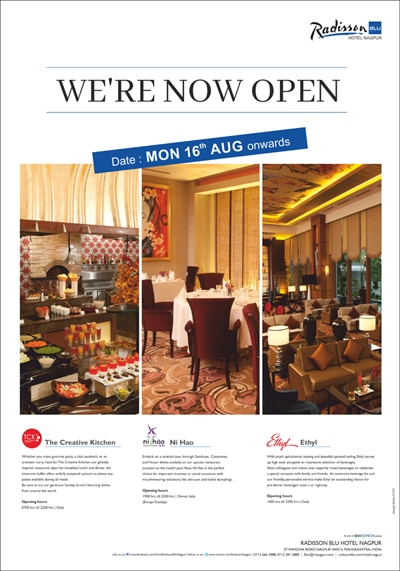 The "Welbeing India" is also offering door to door Health Care Services which includes medicine delivery, Sample Collection, Home patients services.