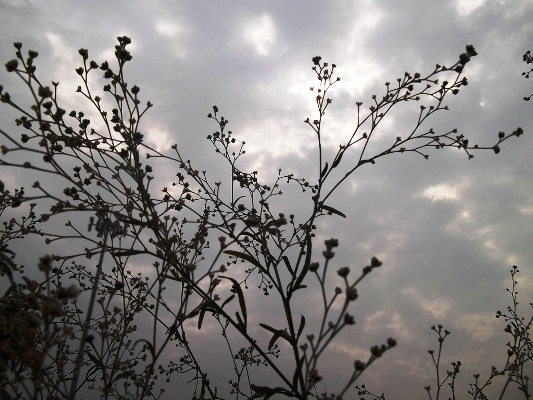 Nagpur News: As the regional met department in Nagpur forecast, it came. The weather has been seeing a sudden shift for the last two days and as predicted Thursday morning arrived with severe bouts of cold mixed with chilling showers. The northerly winds backed by hailstorm effect that hit few parts in north India has awakened Nagpurites to the fog filled morning clubbed with misty cold weather.
Normal life was thrown out of gear following the cold lashes of shivering winds. People were seen clad in woolens on the busy streets of Nagpur since Thursday morning. For some other enthusiasts it was a pleasant change which took them to experience the likes of some hill station.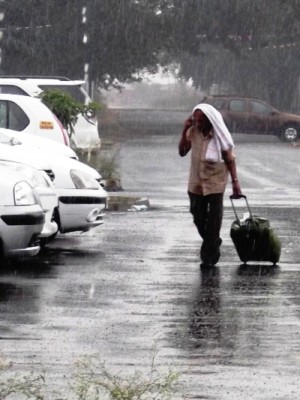 A week before when city was witnessing the weather what was seen as an end of winter, the regional met department forecast some relief in the form of cold wind but such chilling conditions were certainly not expected by the citizens.
While the maximum temperature on Wednesday reached 28.8 degree C it touched down to 11.7 degree C.  Thursday even saw further dip in mercury.
Hovering clouds hampered the sunny day. Light rain and thunder showers have been forecast in few hours.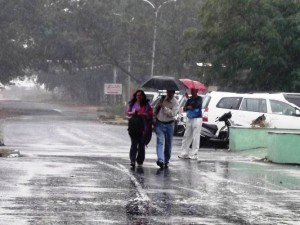 On Thursday, it rained at few places in neighbouring Madhya Pradesh, which covered the districts near Nagpur like Betul, Chhindwara and Seoni.
Met department reported cold wave conditions in isolated places in parts of Madhya Pradesh and light showers at isolated places in Vidarbha.
Coming 24 hours could bring some more chill to the already shivering citizens of Nagpur.
(Photographs: Ravikant Kamble)