Saoner/Nagpur: The clumsy weather hovering over Nagpur led the polling process to slow start on Wednesday. While there were long queues on some polling booths others wore a filtered look owing to the bad weather. Many parts of the district reported light to heavy showers while lightning wreaked havoc on a polling booth in Saoner assembly constituency.
The bolt from the blue struck at the polling booth set up at village Avde Ghat in Saoner constituency. The lightning caught the voters unaware, killing one and injuring 8 other people who were inside the booth when the accident happened. The injured were taken to the nearby hospital. The officials told that there has been constant rainfall and lightning in the region. More details are awaited.
More than 8 crore people will be voting for 4119 candidates in Maharashtra Assembly elections and the total number of seats in the state is 288.
Sources said the bad weather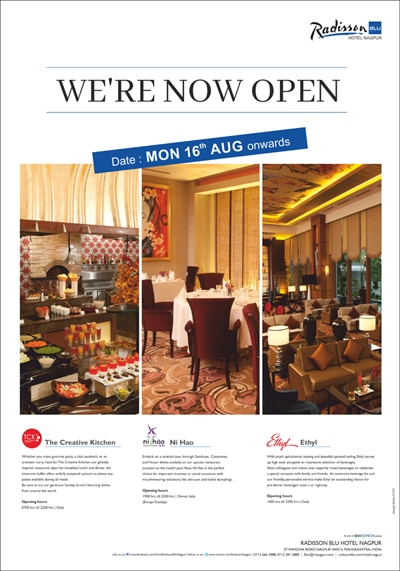 Out of 4119 candidates fielded in the state, 3843 are men and 276 are women. Of the 288 constituencies, including 36 constituencies in Mumbai, 234 are general, 29 reserved for scheduled castes and 25 for scheduled tribes.