Nagpur: In continuation of the reshuffling of senior-level cops in the city, the New Superintendent of Police Rajeev Jain takes charge over Anti Corruption Bureau. While speaking to the media personnel in a press meet, SP Rajeev Jain claimed that people have a misconception that it is only the lower or middle run officials of government department get trapped and arrested. Often the senior level officials escape traps.
While answering to a query that police officials often succumb to the political pressure or pressure of top-brass of police to squash-up cases of corruption or taking bribe against senior police officials, SP Rajeev Jain claimed that he will not spare anyone and will not get intimidated or cowed down under political or other pressures.
Quality not quantity to be objective
Superintendent of Police (ACB) Rajeev Jain while answering to another question that in the aim of completing the quota or target, often officials register bogus cases against innocent people, about how some cops of ACP are also allegedly known to have fleeced innocent people for not filing a case, He claimed that ACB department will not be after quantity or numbers but will be involved in quality of cases. He said that often it is found that in many cases, the accused get away due to many factors like the prosecutors not presenting the cases properly or the investigations not done properly or even the paper-work not completed resulting in acquittal. He claimed that as soon as he took charge, he called for a meeting of all the police-personnel of Anti Corruption Bureau. He asked them to ensure that a thorough investigation is done in every case, proper paper-work is done and to sit with the prosecutors and explain to him the entire case so that they are presented properly in order to ensure sure shot conviction. He claimed that the working of ACB is entirely procedural. He said that a new move to video-graph all the proceedings of the ACB raid, the panchanama, the testimony of the witness so that the witnesses can't turn hostile later or some other procedural error is committed causing the accused to escape conviction.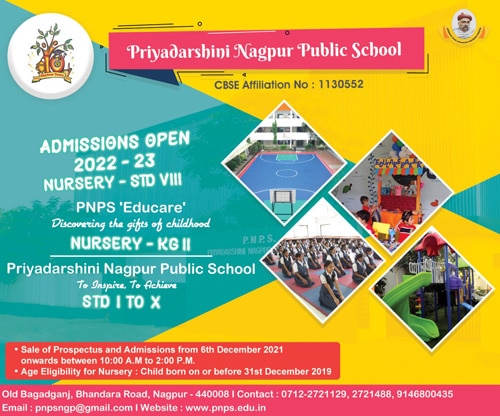 Black-sheep will not be spared
Superintendent of Police Rajeev Jain claimed that keeping in mind all the previous allegations of black-sheep who have sabotaged raids or have made bogus raids or have taken bribes etc, he claimed that a move has been initiated to identify such black sheep in the Anti Corruption Bureau and severe punitive action will be initiated against them. In the first day's meeting, Rajeev Jain claimed that he has informed that he expects 101%  honesty and sincerity from his staff.
While answering to another question of if they intend to initiate a Suo-Moto action against any official known to be corrupt. He claimed that there are some GRs and Supreme Court judgments which has laid down some terms and conditions of taking suo-moto action against corrupt officials even without a complainant. He claimed that he will study the judgments and explore possibilities as to how far they can go.