New Delhi: We would campaign in favour of Bharatiya Janata Party (BJP), if the national capital is granted full statehood before the forthcoming 2019 Lok Sabha elections, said CM Arvind Kejriwal in Delhi Assembly on Monday.
"I want to tell BJP that if before 2019 Elections, Delhi is granted statehood. we'll make sure that each and every vote from Delhi goes in your favour, we'll campaign for you. If you don't do so Delhi residents will put up boards saying 'BJP leave Delhi'," Kejriwal stated. His statement came after the special session of the Vidhan Sabha accepted a resolution for full statehood for the capital.
Granting full statehood to Delhi was one of the main electoral promises of the AAP, in the absence of which it has frequently clashed with the BJP-led Centre over matters of jurisdiction since coming to power for the second time in 2015. The government had drafted a bill for full statehood two years ago but the matter lingered on without any conclusion.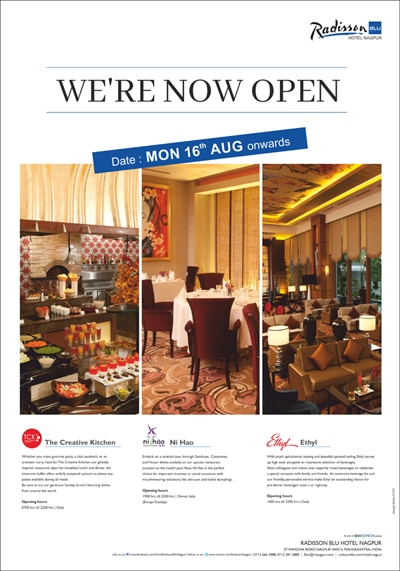 The special session of the Delhi Assembly witnessed high drama on Monday as the opposition members first staged a walkout, then returned to the House and were marshalled out later. It started with Leader of Opposition Vijender Gupta and Bharatiya Janata Party (BJP) MLA Manjinder Singh Sirsa raising slogans against the Delhi government for its failure to ensure water supply to the city.
Speaker Ram Niwas Goel, accusing the BJP legislators of changing issues every day, urged them to maintain silence. They also demanded an answer from Deputy Chief Minister Manish Sisodia on the Jan Lokpal bill file, which is reportedly lying with the Delhi government due to some technical reasons. The MLAs, along with third BJP MLA Jagdish Pradhan, then staged a walkout but came back after some time.