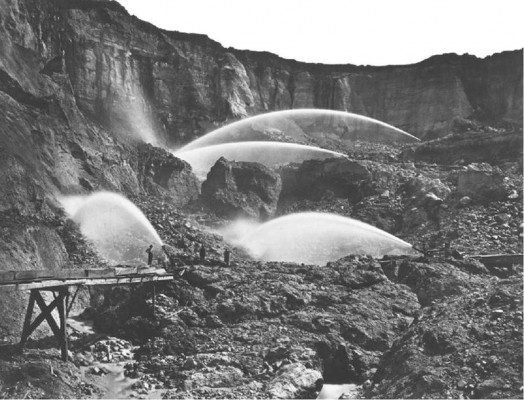 Nagpur News: The Western Coalfields Limited (WCL) that runs 13 mines in Nagpur district is all out to task its workers with digging deeper in order to reap rich benefits with more quantity of coal. But in doing so the company is causing equal harm to the water resources around its mines. The water in the deeper areas of the mines are being wasted through pumps that usually runs at a stretch of 18 hours. This action indicates alarming water scarcity in the coming days.
Former Shiv Sena MP Prakash Jadhav raised serious concern in this regard at Tilak Patrakar Bhawan here.
Jadhav said that mining in all the 13 existing WCL coal mines in Nagpur has been done upto 150 metres. The average water level in these mines was found to be around 200 feet. As the workers took the excavation work further, the water from the water resources situated 20 kms around these mines receded sharply. Nearly all the wells falling in the proximity are dried up and people have started dumping garbage in these wells.
Now the area is fast approaching towards facing severe agrarian crisis for the lack of sufficient water for irrigation. Sources said that should the similar situation prevails, even potable water would be difficult to get.
The natural resources should be rightly shared by every citizen but the citizens are being debarred from this very right in the name of industrial development. Lakhs of litres of water is pumped out of these mines on daily basis, which proves to be of no use.
According to an estimate, the quantity of water being wasted out from various mines is as under,
Mines –                        Water waste per minute (in gallons)
Saoner -1                    800
Saoner-2                     500
Adasa Mines               1000
Patansaongi                3500
Sillewada                     2000
AB Incline Mines         2000
Pipla Mines                 3000
Kamptee                      3000
Gondegaon                 5000
Inder                            5000
Umred                         3000