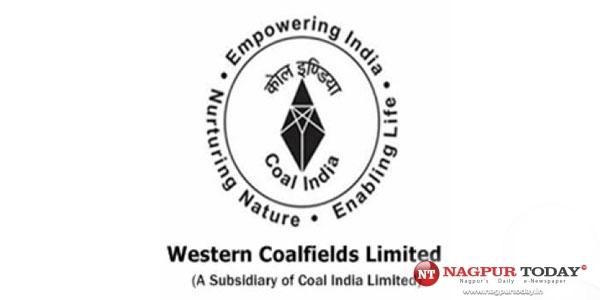 Nagpur: The Western Coalfields Limited (WCL) has achieved a significant milestone by producing 60.20 million tonnes of coal as of March 19, 2023. This is a notable increase of 13.4% compared to the previous year's coal production. It is worth mentioning that this is the highest coal production achieved in any financial year since the establishment of WCL.
The contribution of the Wani area has been significant, producing the highest amount of coal with 15.02 million tonnes. Similarly, Umred area contributed 12.27 million tonnes, Ballarpur area contributed 7.51 million tonnes, and Nagpur area contributed 7.98 million tonnes to the overall coal production of the company.
The Chairman and Managing Director (CMD) of WCL, Manoj Kumar, congratulated the Team WCL for their achievement and attributed the success to several positive initiatives taken by the company. The company's confidence in achieving the target of 62 million tonnes of coal production for the financial year 2022-23 is clearly visible.
Overall, WCL's accomplishment in achieving its highest-ever coal production is commendable and reflects the company's commitment to excellence in the coal mining industry.