Nagpur: 1st November, 2014. A goodwill run was organized in Western Coalfields Limited (WCL) today on the occasion of Coal India Foundation Day. The run was flagged off by Director (Personnel) of Western Coalfields Limited Rupak Dayal.
While addressing the employees of WCL after run, Dayal congratulated WCL employees on 40th foundation day and said that, Coal India is the largest coal producing company of the world and we hold 81% stake in Indian coal market. This success has become possible by the efforts of our employees only. We have touched new heights of coal industry during last 40 years. While speaking on production target Dayal said that on this auspicious occasion I call upon all the employees to achieve production target and we can create a new history by putting all possible efforts in remaining months of the year.
During his address Dayal also enlightened the works to be done under CSR by the company.
The week long vigilance awareness week was also concluded today in WCL. The Chief guest of the the function was R. N. Nayak, OSD, CVC and the function was presided over by Director (Personnel) of Western Coalfields Limited Rupak Dayal. Nayal expressed his thoughts through a presentation on combating corruption – technology as an enabler to WCL employees.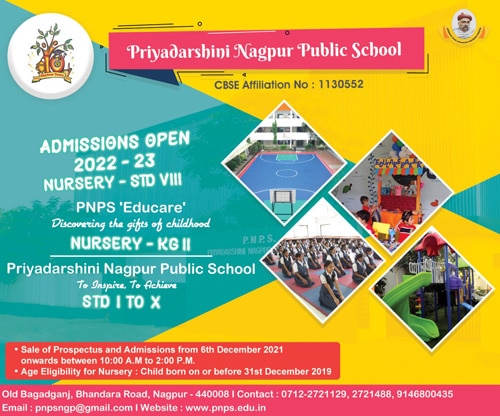 Dayal also emphasized on honest and dedicated working. The chief guest R. N. Nayak, K. B. Khanna, GM (E&M), M. K. Singh, GM (HRD) also released a book named "Parivartan – परिवर्तन " compiled by the vigilance department of the company. Before concluding programme winners of various competitions which held during vigilance awareness week were given prizes.