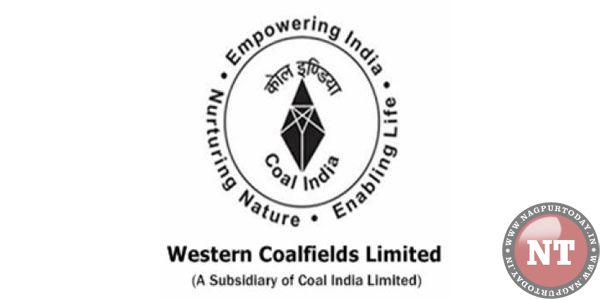 Nagpur: The Western Coalfields Limited (WCL) has cautioned the people that some anti-social elements and selfish persons are making mischievous publicity and creating confusion among unemployed youths that recruitment is being done in the WCL on several posts. This is not true.
The WCL, in public interest, has appealed the people not to get carried away or lured by the mischievous publicity.
It has also come to the notice of WCL that some con persons are usurping money from youths and doling out guarantee of jobs. "It will be sole responsibility of people and the WCL will not be answerable to any cheating at any level," the company said in a press release.