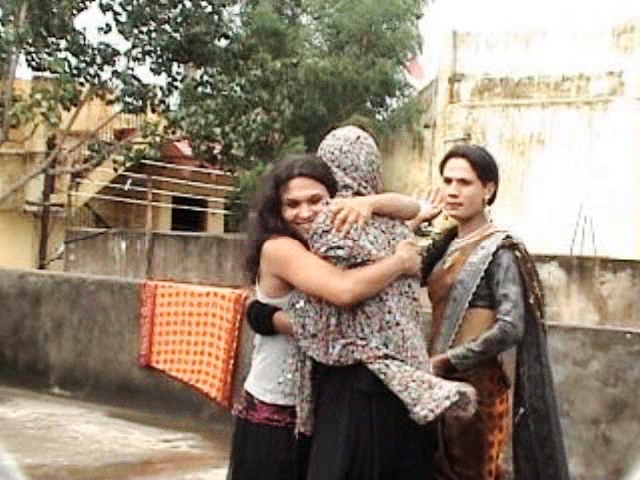 Nagpur News: Supreme Court's decision to continue running of dance bars across Maharashtra has not only brought smiles to the faces of lakhs of bar dancers running out of job for the last seven years, but also given that special community a chance to cheers. In addition to it, large number of eunuchs in Nagpur is equally celebrating the verdict.
The people and moral monitors in the city might have raised their eyebrows and averse to the idea of reopening dance bars but not the transgender who shared their happiness with Nagpur Today and relaxed that they can now dance with dignity.
30 percent eunuchs across dance bars
Around 30 percent of the total bar dancers across the country belongs to the eunuch community which was the worst affected after the state government decided to ban dance bars in 2005. The usual bar dancers reportedly got work elsewhere but these members of the society literally remained out of work all this while. For this reason most of them took up to petty singing job in trains and pressing for some money, much to the distress of the passengers.
Worry of cops not any more
Chamcham Gajbhiye, a eunuch from Nagpur viewed that a constant threat of cops always loomed large over them as they had no way but to secretly move into the dance bars to earn living. Unfortunately if raid would be conducted, we needed to empty our pockets to cater to the cops. But not anymore, Chamcham added.
Not so easy job
Another eunuch Honey Patel who has moved in the city from Mumbai was of the view that it is no crime to earn living through dancing. Nor is it easy thing to do because when the customer is not happy, he would not take out a penny from his pocket. Similar views were also aired by Nazia Khan, another known member in the community.
Meanwhile, intellectual views are being flooded with the common voice against dance bars. It is apprehended that those regular at dance bars splurge their hard earned money in this den of societal destruction, leaving their families shattered.
Most of the political parties and self help groups have jumped in to oppose the decision tooth and nail.
…. Ravikant Kamble