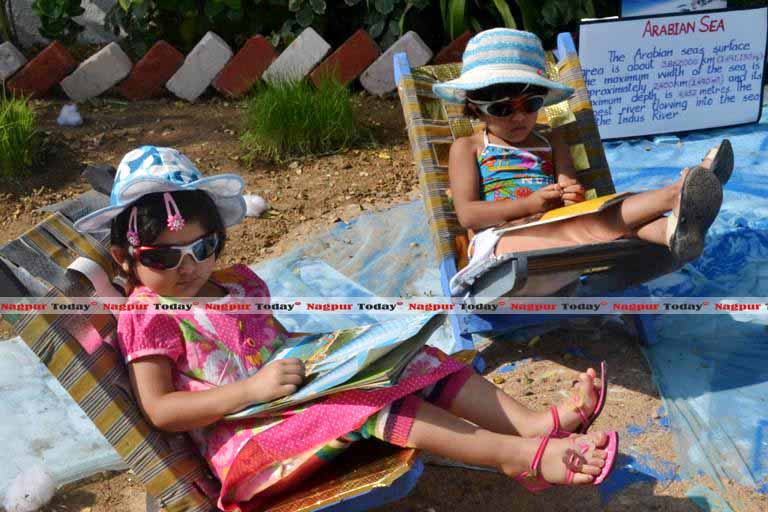 Sāndipani School believes in taking up challenges to bring experiential learning to its kids. Keeping this in mind, the school arrange an annual exhibition 'Water – The Blue Marvel' at Civil Lines branch on 2nd & 3rd December 2013. The exhibition was organized on a huge scale all around the premises of the school. The exhibition was put up as part of the school curriculum dealing with the topic – 'Water' for all classes' right from ITC to Std. IV.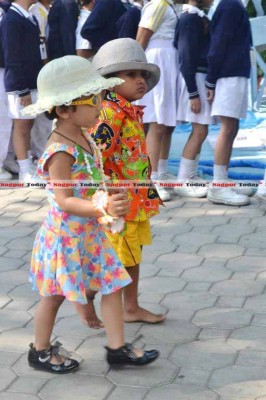 Huge landscape showing oceans, rivers, lakes, ponds etc. were put up in a colourful and bright way. The exhibition featured all related topics like properties of water, sources and uses of water, water cycle, saving water some early civilizations near water sources, rainwater harvesting etc. Interesting activities were put up related to sounds and music of water. The exhibition also made everyone aware of the causes of water pollution reasons, effects, and solution of water scarcity of water.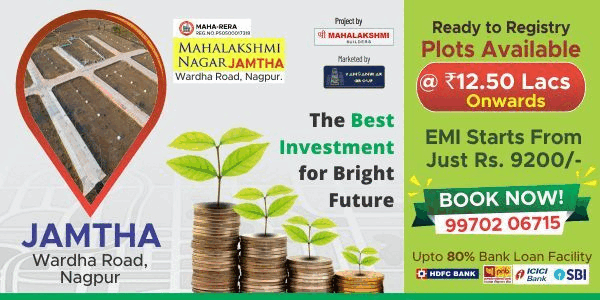 On display were old and new methods of purification of water. Models of how water reaches our home, thermal power plant were put up. The main attraction of the exhibition was a working model of Hydel Power Plant and construction of a dam.
Shashikant Hastak, Ex. Engineer and Director of Water Department who had presented papers at National and International level on water saving inaugurated the exhibition which was also open for the parents and well wishers.  To everyone's delight there was also a stall serving lemonade for everyone thus proving that water is a universal solvent. Parents thronged the exhibition and appreciated it a lot.
The School President Rajashri Shrikant Jichkar, Chief Advisor Lata Thergaonkar and Manager Mrunalini Kale applauded the teachers efforts and congratulated each and every one who was a part of the exhibition.
All the teachers worked hard under the able guidance of the school Vice Principal Malka Faizuddin and made the function a grand success.