600 mm dia valve develop technical snag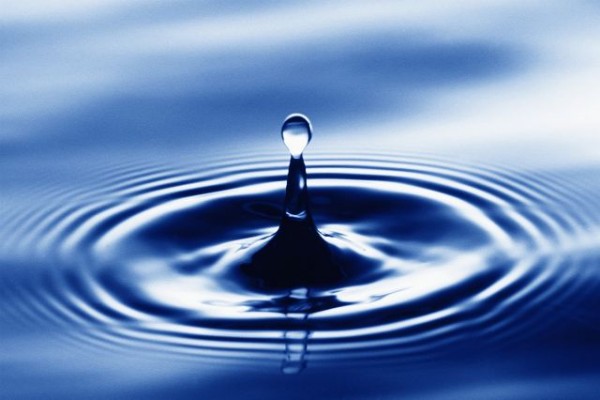 Nagpur: The Hanuman Nagar ESR 600 mm outlet valve has developed a major snag & rotating freely, abruptly. NMC-OCW has started it's repairing work in full swing. The work will take tomorrow morning to complete. Following this Water supply on May 26 (Tuesday) evening and tomorrow (May 27, Wednesday) morning may remain affected.
Area to remaun affected:
Hanuman nagar ESR:
Siraspeth , Vakilpeth , Reshimbagh , Somwari qtrs , Chandan Nagar , Hazare wadi , Mahesh Colony , PTS qtrs , Budhwari Bazar & Hanuman Nagar.
NMC-OCW appealed people from affected area to co-operate. Water supply through Tankers is also not possible*.