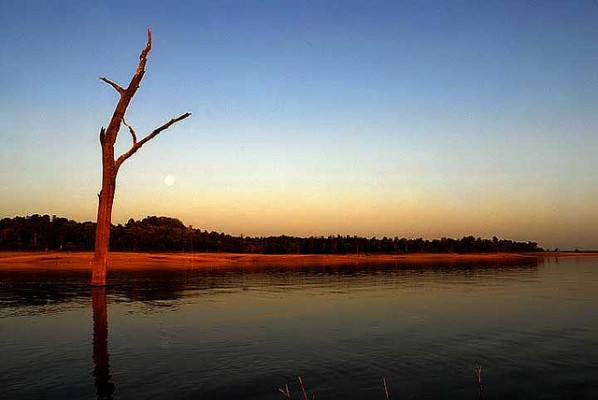 Nagpur News: The Water Resources Department of Maharashtra Government has issued a notice to Nagpur Municipal Corporation (NMC), demanding that the NMC pay the Rs. 28 lakhs due to it for supplying water from the Pench River, and has warned that the water supply to the city will be blocked if the dues are not met.
The municipal corporation has started a water purification project at Pench- 4, under the Jawaharlal Nehru National Urban Renewal Mission (JNNURM), which is expected to be completed by 2013. The project will require supply of extra water, and the State Government has been requested for an increased supply, in addition to the present water supply. The government indicated its readiness to supply 60%more than the current supply of water, in accordance with the rules after following all formalities. Rs. 93, 50, 840 will be charged by the State government for this additional supply. NMC has managed to Rs. 65, 24, 000 till date; a further Rs. 28, 00, 000 is still due. It has submitted Rs. 1,34,26,536 to Maharashtra Government for the regular supply.
It is a point to note that shortage of water creates outrage and ublic anger in the city every summer, and the Municipal Corporation has to struggle to control the situation and fulfil water needs. Payment of the money is mandatory for NMC, which is why a proposal has been drafted for the Standing Committee's approval.