Park authorities deny anything wrong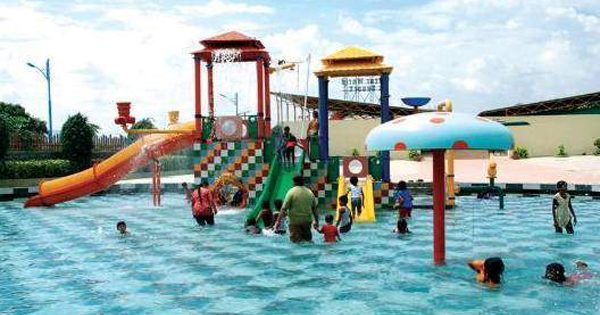 Nagpur: Amusement parks and resorts in and around Nagpur these days are packed with thousands of people visiting the places for short picnics owing to summer vacations.
However, some picnickers had to face a difficult situation after spending time in the swimming pool of one of the parks. A group of a private tuition classes comprising 53 Students and three teacher, had gone for picnic to Dwarka Water Park, Saoner on Chhindwara Road on April 28. One of the members Aman Ramteke, has given a complaint to Khapa police station that children and women in the group developed infection and some skin disease after they came out of the swimming pool. This was due to high content of chlorine and other chemicals in the water, Ramteke has alleged.
He has demanded that the park administration should pay entire medical expenditure incurred by the people, who complained of the problems due to water. The complaint is signed by around 24 persons, sources at Khapa police station informed.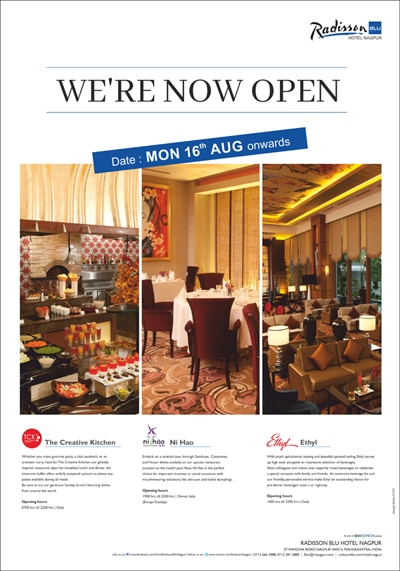 When contacted, Park Manager Pankaj Dhale denied the allegation of high content of chlorine or chemicals in the water. "We maintain highest standards of hygiene and water. There are PH filters installed in our swimming pool and we change the water regularly," he said.
The people might not have taken shower after coming out of swimming pool and hence they might have developed some problems. People visiting here are given repeated instructions to take shower, but some people don't follow them, he said, adding on the day there were about 1200 visitors at the park but none of them has come up with a complaint.
When contacted, Khapa police confirmed that they have received a complaint, adding they will lodge any offence only after conducting a detailed probe into the matter. ASI Mukund Londe is conducting further investigations into the matter.
By Awadhoot Pathak