Nagpur News.
The Nagpur Municipal Corporation which seizes properties of common people for non-payment is keeping mum when big fish like Empress City has failed to pay its water charges of Rs 16 crores pending ? This is a million dollar question.
Sanjay Agrawal National President of 'People Against Corruption' provided details of this strange working of NMC.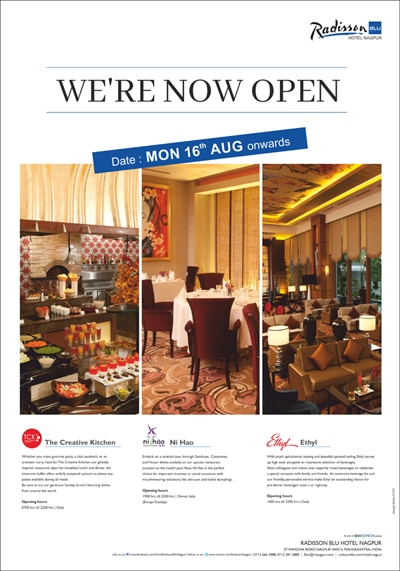 M/s KSL Industries which has set up Empress City on the land of Empress Mills said owes dues of  more than sixteen crore and fifty lakhs. In spite of this, the water supply to Empress City has not been severed.
Officials of OCW which provides water to the mall said the actual tariff should have been ten times the meter reading but it has not been done by NMC.
NMC officials affirm that they got to know about this anomaly only in 2013.
The head of water supply department on being contacted accepted that the rates should be ten times shown by the meter.
But he said Empress City mall management has made a complaint about overcharging and it is under consideration and shortly a decision will be taken on the complaint.
But Sanjay Agrawal says, as on date the water supply remains uninterrupted at the mall though a huge outstanding is clearly there against the mall. And he has demanded action in the matter.