Nagpur News : The students of GS College of Commerce and Economics excelled in recently concluded Inter-College Ball Badminton Tournament that was organised by the Department of Sports and Physical Education of RTM Nagpur University recently.
The college boys and girls teams finished runners-up in the tournament in which 28 boys and 34 girls teams participated.
Principal of the college Dr NY Khandait and others have congratulated the players.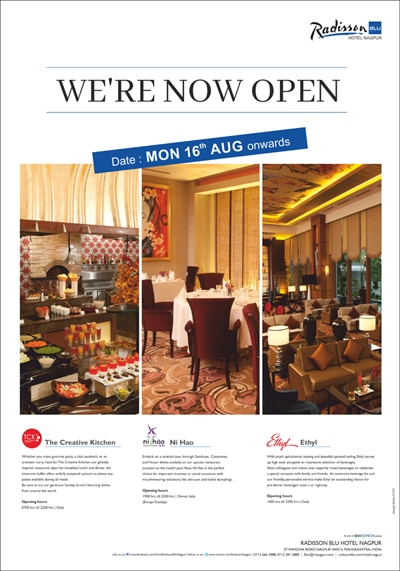 The players were trained by Dr Ashwini Sakalkale and Ashutosh Tiwari.