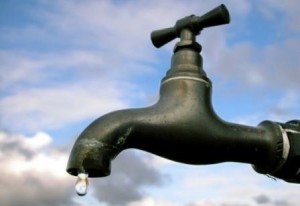 Nagpur News: A stoppage in the water supply for two days is imminent in the Western, Southern and South- Western parts of the city, for urgent repair of a 1200 mm Butterfly Valve at Seminary Hills.
The Waterworks department of NMC (Nagpur Municipal Corporation) had earlier decided to fix the valve within the two days after October 26. However, since Eid was on the 27th and the 28th was a Sunday, the water supply could not be blocked on either day.
The ongoing repair of the Master Balance Reservoir (MBR) near Raj Bhawan was interrupted upon discovery of the poor condition of this particular valve. The MBR is in an extremely sorry state and it is important for the repair work to be resumed as soon as possible. Hence, a meeting has been called on Monday, wherein the dates for the shut- down will be decided and announced. Citizens will be informed of the dates beforehand, in order to avoid inconvenience.
A similar operation had been conducted by the NMC a few years earlier, wherein a Bypass lane had been laid parallel to the original line. The Bypass Lane continues to provide water to the city till date.
A meeting has reportedly been scheduled for October 29 to decide the dates for the shutdown. According to sources, it is extremely important to have the valve fixed before 3rd November, in order to prevent a water crisis in the city during Diwali.