Ghaziabad/Nagpur: A note and video left behind by senior IAS officer and Buxar District Magistrate Mukesh Pandey before his suicide indicate he was "upset" over marital issues. Pandey's body was found on the tracks about 1 km from the Ghaziabad Railway Station late on Thursday (August 10) and a suicide note was also recovered from the spot.
In a purported video, which he recorded at Buxar Circuit House in Bihar, Pandey, a 2012-batch IAS officer, speaks about how he was fed up with his life and the constant tussle between his parents and his wife. He mentions that even though his wife — with whom he has a daughter — and loved each other, they had different personalities and were like 'chalk and cheese'. He also mentions lying to his family about his actual reason for going to Delhi — to commit suicide.
"My parents and wife have constant tussle. Their tussle has made my life difficult. They love me a lot but excess of everything is bad," he says in the five-minute long video and adds that he was left with no other option but to take the extreme step.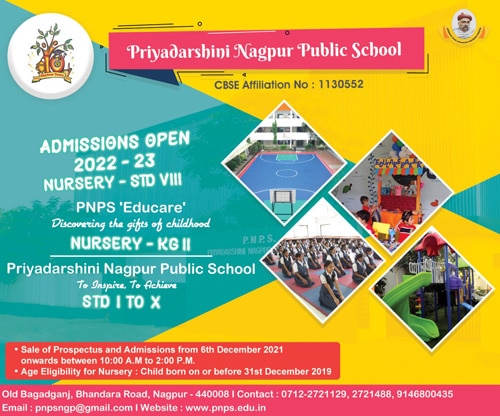 "My wife loves me a lot and even I love her. There is a lot of turmoil in my married life. She is an extrovert and has an aggressive personality. I am an introvert and peace-loving person," he says in the video. "Nobody is to be blamed for my suicide. I have lost the will to live," he mentions with cool face.
Earlier, in the purported note which was found from his body, Pandey had said that he was fed up with his life and has lost his 'faith in human existence'. "I am committing suicide in district centre area of Janakpuri in West Delhi… by jumping off the 10th floor of the building. I am fed up with life and my faith in human existence has gone. My detailed suicide note is kept in a Nike bag in room 742 of a five-star hotel in Delhi. I am sorry, I love you all! Please forgive me," says the note.
"We weave newer and newer webs for sustenance. I had thought of turning towards spirituality and asceticism. But it is not of any use as I don't have lost will to live. There is no feeling inside my heart to live. I am coward, escapist. I am not under any pressure. Nobody should be blamed for my extreme step. In fact, I am frustrated with my life," says Mukesh in his purported video message. Before taking the extreme step, Pandey had sent messages to his family members that he was planning to commit suicide at Janakpuri District Centre.
A senior Delhi Police official said that police received information from his friends that Pandey would commit suicide and had gone to the Janakpuri District Centre. A police team was immediately rushed to the mall but it could not trace him. The police received information around 6.30 pm and started analysing the CCTV footage but it was seen that he had left the mall around 6 pm. Later, the Delhi Police learnt that he had allegedly committed suicide.