Watch video: Dozing driver caused mishap killing 13 people in Kolhapur

Kolhapur/Nagpur: A dozing driver could have caused the chilling accident in which 13 people were killed and three others were injured after a minibus fell into Panchganga River in Kolhapur city on the intervening night of Friday and Saturday. A video of the ghastly mishap shows everything going smooth until the minibus reaches three fourth of the distance on the bridge on Panchganga River. Then suddenly, the minibus swerves to the right side of the bridge and plunges into the river. The sudden swerve could be attributed to the driver losing control over the steering as he could be sleeping at the time of the accident.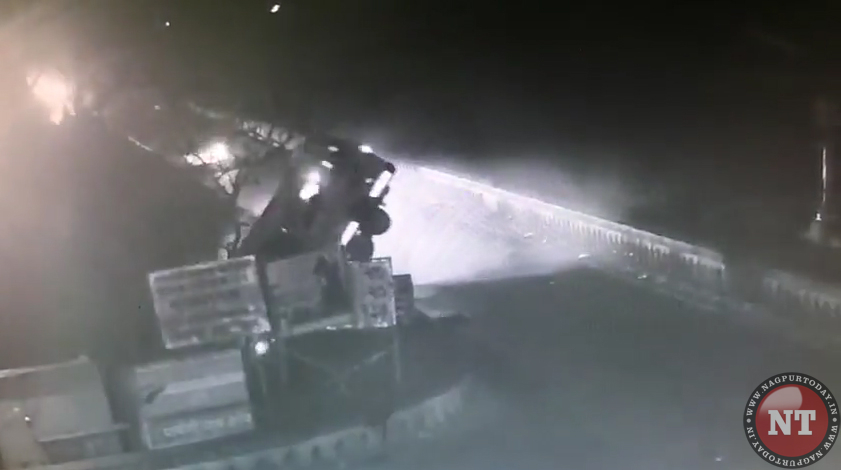 According to reports, the bus was carrying 17 passengers who were returning from Ganapati Pule, a tourist place on the Konkan coast of Pune city.