Nagpur: It was a pleasant surprise though adrenaline gushing New Year adventure for the tourists out on jungle safari in the dense wilds of Umred-Karhandla wild life sanctuary new Nagpur. Reminding them of scene straight out of the Bollywood movie Kaal, two grown up real tigers came out of the greens and caught the tourists unguarded. The big cats patiently explored the stationery vehicles, smelled the tourists in the air without losing their calm. It was one of the rare sightings known in the recent past when the beasts posed in such a friendly gesture. The tigers pawed slowly near the tourists, close enough to send the chills down their spine. But it was once in a lifetime moment though!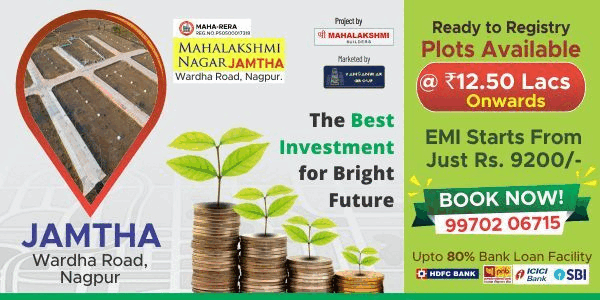 Some of the wildlife enthusiasts on board tourist vehicles captured this wild worthy act and shared it with Nagpur Today.
But before you lose calm and defy the beasts act, we roll out this rare sight for you. Have a look!