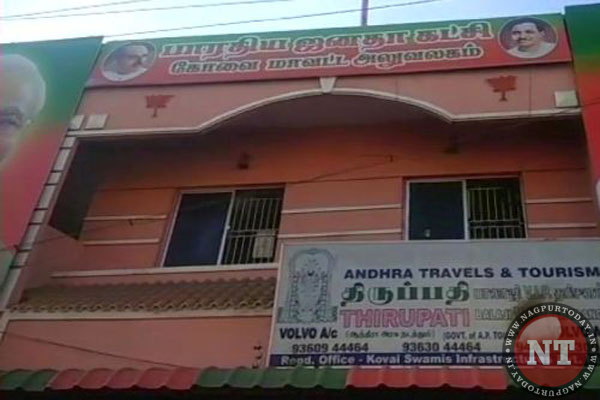 NEW DELHI: A day after a statue of Dravidian icon Periyar was vandalised in Tamil Nadu's Vellore district, unidentified persons in the early hours of Wednesday hurled petrol bombs at the BJP office in Coimbatore.
According to reports two petrol bombs were thrown at the BJP office located on VKK Menon Road near Gandhipuram, in an attack which took place around 3.20 am.
No damages were reported.
According to eyewitnesses, beer bottles were used to hurl the petrol bombs at the two-storeyed building that houses BJP office.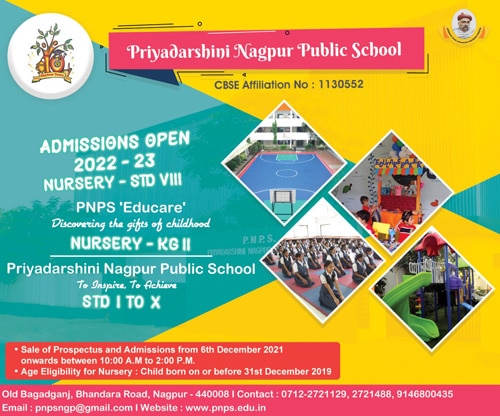 The Police rushed to the spot and investigating the matter. The Police are probing the CCTV footage to identify the three culprits came on two bikes.
A case has also been filed.
The attack came a day after a statue of social reformer and founder of Dravidian movement E V Ramasamy "Periyar" was vandalised in Vellore district.
A row had erupted on Tuesday after a BJP leader indicated that statues of the rationalist leader could be the next to be pulled down after a statute of Communist icon Lenin was razed by suspected BJP workers in Tripura.
BJP leader H Raja said in a Facebook post in Tamil said, "Who is Lenin and what is the connection between Lenin and India? What connection India has with Communists? Today Lenin's statue removed in Tripura, tomorrow it will be the statue of EV Ramasamy in Tamil Nadu."
The post was subsequently deleted. It drew condemnation from several political parties in the state. Political parties including DMK, MDMK and the Left lashed out at Raja, a BJP National Secretary, with DMK Working President M K Stalin leading the charge seeking his detention under the 'Goondas Act'.