New Delhi: Congress President Sonia Gandhi is mulling to name her daughter Priyanka Gandhi Vadra as the party's working president, a report said. The leader reportedly discussed her name in a meeting for the all-important post to reignite the passion in party workers before 2019 General Election.
The Congress Working Committee (CWC) met on August 8 and discussed the subject, DNA reported.
Sonia Gandhi discussed her name as party's working president with senior leaders including former Prime Minister Manmohan Singh. "It wasn't a casual question. She clearly had something on her mind. There is a lot of merit in this move if it happens," a CWC member told DNA. However, Priyanka Gandhi Vadra's PA has denied the report. He said that the report was a complete fabrication of facts.
Congress Vice-President Rahul Gandhi, who is slated to take over party's reins from his mother, is believed to be a reluctant leader by party's opponents. Voices of dissent have also emerged from party rank and file, questioning Rahul Gandhi's abilities to lead the party after a spate of losses post 2014 General Election debacle.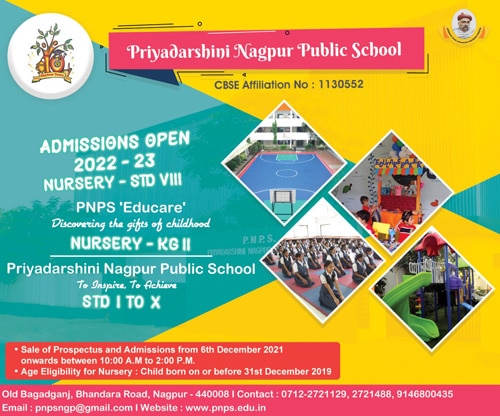 The Congress party has suffered huge losses since 2014 and its prospects in 2019 also look dim. Party's own leaders including Satyavrat Chaturvedi have said that the party must prepare for 2024 instead of 2019.
It is being reported that Rahul Gandhi might become the party leader in October. But the report is not inspiring confidence in many party workers and leaders who want Priyanka Gandhi Vadra instead of Rahul Gandhi.
Priyanka Gandhi Vadra doesn't take part in active politics barring occasional campaigning in Amethi and Rae Bareli. However, she has been in an eye of the storm on many occasion due to alleged murky land deals of her husband Robert Vadra.
"Whether we want to admit it or not, the truth is that the Gandhi family is the glue that binds this party. Even when a member of the family wasn't at the forefront, like when PV Narasimha Rao was Prime Minister or when Sitaram Kesari was party president, the shadow of the family always loomed large.
Despite attempts to malign the name of the family, there is little doubt that the Gandhis have a connect with voters in large parts of the country," observed a senior Congress MP and a former minister.