Mumbai's Charkop police have sent a questionnaire to the state Forensic Science Laboratory (FSL) in Kalina to establish if small-time actor Ruksar Khan, 21, was sexually assaulted and what led to her death.
Khan was found dead in a Kandivli apartment, rented by her friend Payal Banjara, last Saturday. She had reportedly partied with Banjara and two of her male friends the previous night. Khan's friends, in statements to the police, said they had mixed drugs with an energy drink and consumed it during the party. The police suspect the concoction may have proved fatal for the actor.
Khan, who lived in Govandi, was acquainted with Banjara, an event organiser. Two of Banjara's male friends, both associated with the film industry, landed up at her apartment to party on Friday night. The group stayed up the night and downed cans of the energy drink. "The two boys left for their homes on Saturday morning. Banjara was not feeling well and went to a doctor. As Khan was asleep, Banjara did not wake her up. But Khan would not answer her calls even later in the day. Banjara told one of her male friends to check on Khan. He informed the police control room when Khan was not waking up," senior inspector Ramchandra Gaikwad said. Khan was wheeled into a public hospital, where doctors pronounced her dead.
The body was then sent for an autopsy. "We found several cans of the energy drink in Banjara's flat. A powder, which we suspect to be methamphetamine, was recovered and sent for an analysis," Gaikwad said. "We will independently verify if Khan had consumed a mixture of the energy drink with drugs. No external injuries were found on her body," he added.
During the autopsy, a stomach wash, vaginal swabs and samples from Khan's nails were taken by doctors. In their questionnaire to the laboratory, the police have asked for these samples and swabs to be examined to establish if Khan was sexually assaulted. The viscera will undergo a chemical analysis to find out the exact cause of death.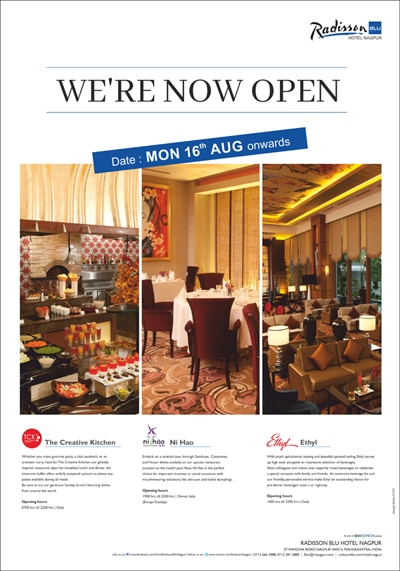 Khan's family told the police that they suspect foul play and will pursue the case till the culprits are brought to book. "The police need to find out who got the drugs and why was Ruksar left alone in the house while the others left on Saturday," a relative said. As of now, no first information report (FIR) has been registered. An accidental death entry has been recorded by the Charkop police.
Methamphetamine is a strong central nervous system stimulant, mainly used as a recreational drug. In low doses, it can elevate mood, increase alertness, concentration and energy in fatigued individuals, reduce appetite and promote (initial) weight loss. In higher doses, it can induce psychosis, seizures and cerebral hemorrhage.