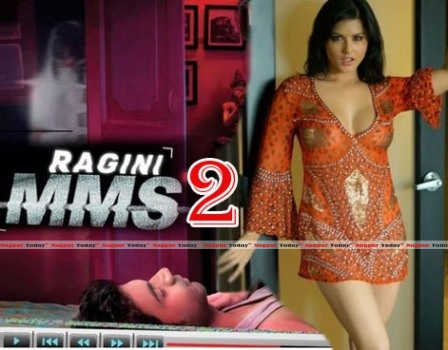 Hey all you Sunny Leone fans out there…wanted to watch her upcoming movie Ragini MMS 2 trailer on You Tube? You can't do that unless you are 18 years or above. Yes you need to log in to confirm your age and if you come out to be below 18 then you would be denied access to this trailer.
A click on the button 'Sign in to confirm your age' goes straight to the gmail account to trace the user's IP address. This has taken producers Balaji Motion Pictures by surprise. Their earlier films, Love Sex aur Dhokha and Ragini MMS, didn't encounter any such roadblock.
The common industry practice so far has been to play a U/A certified trailer in the theatres and uncensored versions on the Internet for wider, unadulterated consumption.
The instruction for age proof was attached to the trailer on Sunday. A source close to the development said, "Balaji is not too happy with what has happened. But then, forbidden content creates its own curiosity among viewers."
Balaji's CEO Tanuj Garg confirmed the news. The trailer comes with an interesting disclaimer: "Some scenes might not contain nudity."