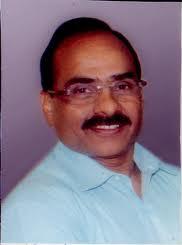 Nagpur News : Municipal commissioner Shyam Wardhane will present improvised budget for 2012-13 while proposed budget for 2013-14 to Standing Committee today.
As local body tax (LBT) will be implemented from April this year, budgetary allocation for developmental works may be curtailed.
It is compulsory to get sanction of Standing Committee for budget that is why municipal commissioner presents the budget to Standing Committee. The NMC has made efforts to reach expected income in the year 2012-13.
Taking proposed LBT into consideration, octroi income may get affected at least during initial period of LBT. Provision will have to be made for employees' four months salaries and administrative expenses.