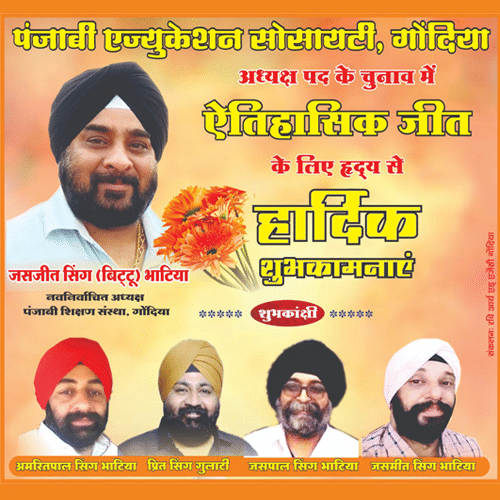 NAGPUR: Demanding permanent land deeds, thousands of poor slum-dwellers from Wardha district staged a demonstration at Ganesh Tekdi Road in Nagpur on the second day of the ongoing monsoon session of the State Assembly on Thursday.
The agitators, led by Nihal Pandey, informed that due to poverty, they were compelled to live on the land belonging to the Forest Department. They said they had been living there since last 30-40 years. Whenever election was held, political leaders promised to provide them with permanent deeds of the land. However, no action was taken, showing leaders' insensitivity towards the issue.
Nihal Pandey informed that they had organized a long march from Wardha to Nagpur between 20 and 23 March this year. At that time, Chief Minister Devendra Phadnavis had promised to issue the land deeds within three months. But no steps were taken to fulfil the promise.
The agitating slum-dwellers demanded that the land deeds by provided to them without any delay and that benefits of housing schemes shall also be extended to them on the same land.