Nagpur: The tainted Chairman of Maharashtra State Construction Workers' Welfare Board Munna Yadav, 'wanted' in murderous assault case, continues to dodge the police net. Other accomplices of Munna have also been eluding their arrest.
A bloody clash had erupted between families of Munna Yadav and his brother Mangal Yadav during Diwali in Ajni area. Lethal weapons including sticks, iron rods, and swords were used freely to attack each other. At least 10 people were injured seriously in the Yadav clan clash.
Although Dhantoli police registered serious offences such as attempt to murder against both the groups, the key accused Munna Yadav is still eluding the cops.
Notably, Munna Yadav is considered to be a "confidant" of Chief Minister. This could be the reason he is still being 'untouched.'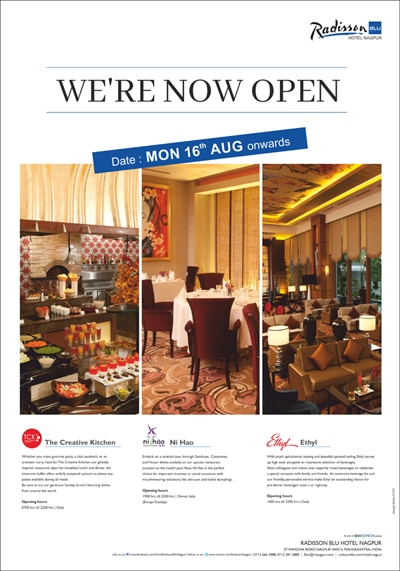 It may be recalled that on Thursday, the Commissioner of Police Dr K Venkatesham had termed registering of murderous assault case against Munna Yadav and his family as "unique" one and hence no arrests have been made. The top cop had made this statement was made at a press conference soon after inaugurating the Citizen Portal here on Thursday.