Nagpur: Good news is here for morning walkers and cycle trekkers. Guardian Minister Chandrashekhar Bawankule on Friday announced that four walking and cycle tracks each would be created in Maharajbagh along the VIP Road. Moreover, trees would be planted along the tracks (Usually planted by VIPs to mark their visits and in memory of renowned personalities). A Trust will be formed for the purpose, the Minister stated.
Bawankule was speaking after planting a sapling at a ground in front of Hingna Police Station to mark 2 Crore Tree Plantation Drive undertaken by Forest Department of State Government across Maharashtra on July 1 as part of Van Mahotsav (Forest Festival).
Present on the occasion were MLC Prof Anil Sole, MLC Prakash Gajbhiye, Divisional Commissioner Anoop Kumar, Principal Chief Conservators of Forest A S K Sinha, Shree Bhagwan, NIT Chairman Dr Deepak Mhaisekar, Municipal Commissioner Shravan Hardikar, Corporators Parinay Fuke, Pragati Patil andf others.
"Mother Nature has blessed humans enormously in various kinds. Now is the time to pay back the gratitude. The best way to repay the debt is to plant a tree and boost the environment with greenery," Bawankule asserted.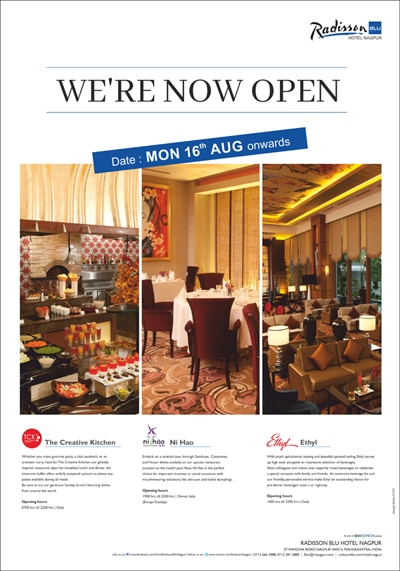 He further said that the Forest Department would be making available the saplings to the citizens who are tax-payers. The concept is that everybody should plant two trees in front of their residences.

Divisional Commissioner:
The Divisional Commissioner Anoop Kumar said that the Nagpur Division has geared itself implement the two crore tree plantation drive. The voluntary organizations should come forward in this endeavour. The Division is blessed with a wide range of forests. The aim should to increase the forest cover. It is also to be ensured that the trees planted should be nurtured with care. The massive tree plantation drive will certainly be a grand success, the Divisional Commissioner assured.
A total of 49 organisations participated in the tree plantation drive in city including different schools, large number of students and citizens.
District Collector:
The District Collector Sachin Kurve planted a sapling at his bungalow in the presence of Additional Municipal Commissioner Ravindra Kumbhare, Resident Deputy Collector (RDC) Prakash Patil, Additional District Collector Anita Meshram, Deputy Collector Manisha Joybhoy, Manohar raut and other officials.