Walkathon organised by ISANCB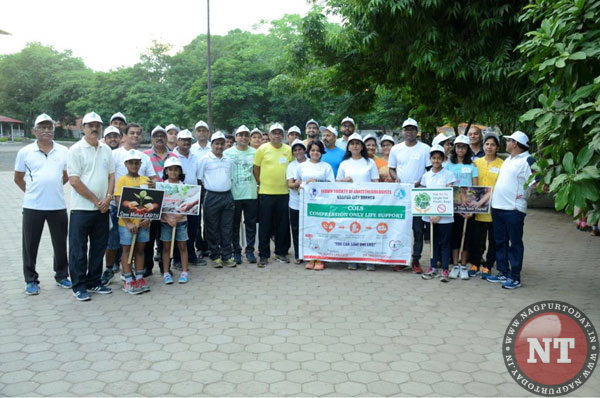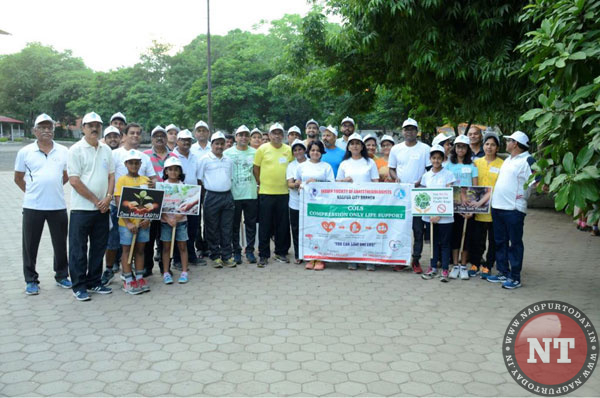 Nagpur: On 26th August ,the Raksha Bandhan day, ISANCB , keeping on the agenda of social responsibility and public awareness , organised first edition of WALKATHON 2018 which was attended by around 200 medicos as well as non medicos , friends and their spouses and lovely kids who all walked for not only fitness but also creating public awareness carrying various placards displaying messages for safe environment and ecosystem as well as COLS sign board.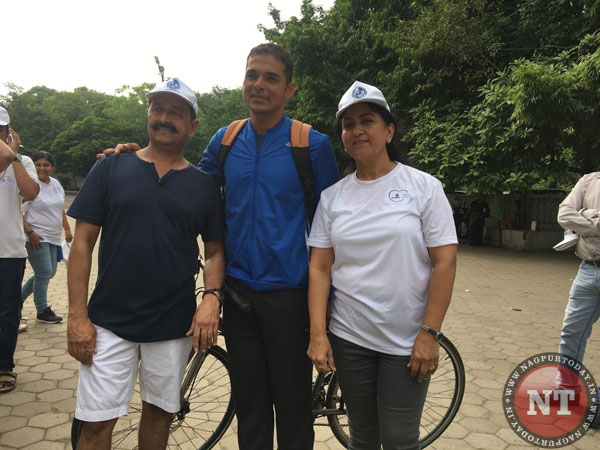 Chief guest for this mega event was Dr. Amit Samarth , a pride of Nagpur 1st Asian to complete trans Siberian cycling for 9000 Kms and 2nd person only across the world to complete both trans Siberian cycling.
RAAM WALK started with flag waving on done by Dr. Varbhe , President , Academy of Medical sciences .
Various walkers walked super enthusiastically over the distance of 3 kms and all including small kids completed the walk.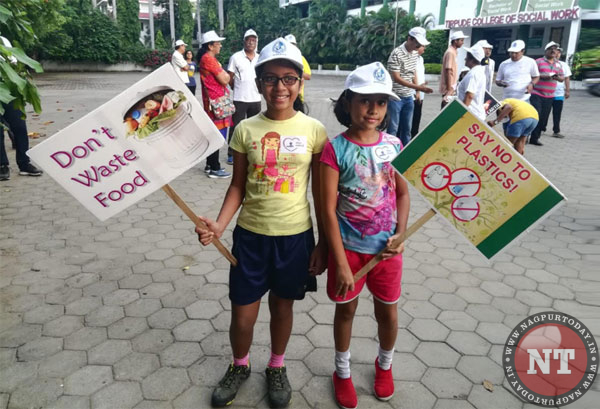 Prizes were sponsored by Dr. Ashok Lawange
Dr. Sunita Lawange President , ISA NCB thanked all the walkers and guests and executives for working hard for this event . Dr. Ketaki Marodkar was coordinator of this entire mega event who took enormous efforts for making this grand success.
Chief guest Dr. Samarth encouraged all to inculcate sports in life and promoted fitness as a 1st priority . He stressed the importance of hardwork and determination which is key to his success .
Dr. Ramtani , Hon. Secretary ISA NCB proposed vote of thanks.