Similarly, Shahrukh received a call from college authorities for confirming his admission and pay 1,250 for the same. However, when Shahrukh went to college for admission process, he was told to pay 50,000 fees to confirm the admission. And when Shahrukh told the concerned official that he was asked to bring 1,250 for admission the college staff named Madankar started arguing with him.
According to information, Shahrukh then asked the official to return his documents but he only received few of his documents and the official did not return his RAC form. Without RAC form, Shahrukh could not get admission in other college, so he asked the officials for the RAC form and a petty argument erupted between them.
After which, Madankar along with four others allegedly thrashed Shahrukh and gave life threats to leave the college. After the incident, Shahrukh approached Hingna police station and filed a complaint against the accused. PSI has registered a case against the accused on the basis of complaint filed by Shahrukh.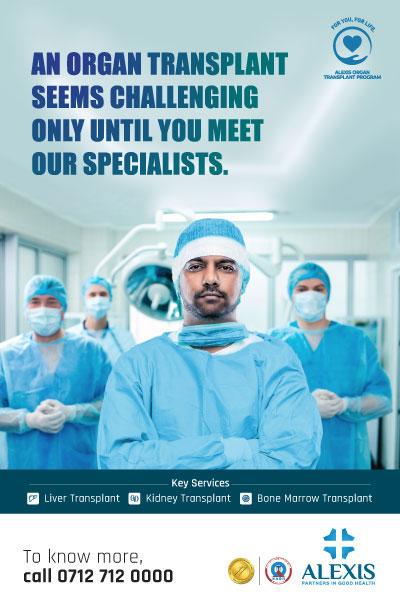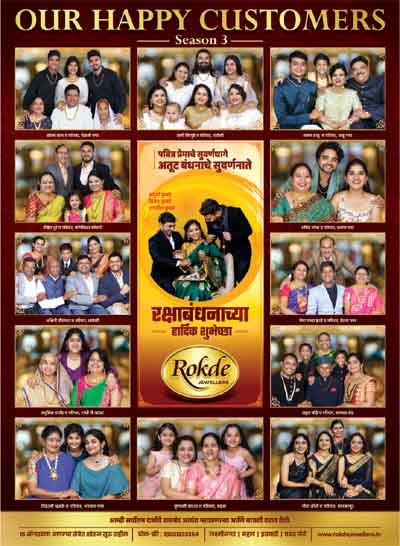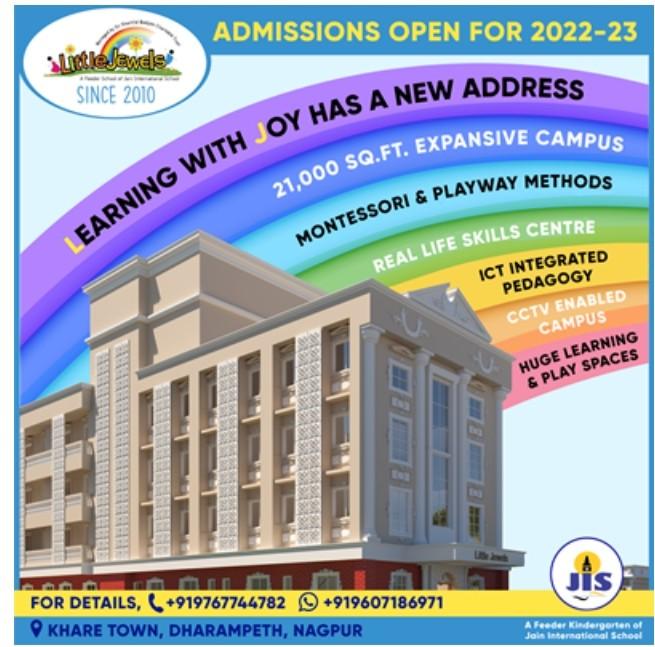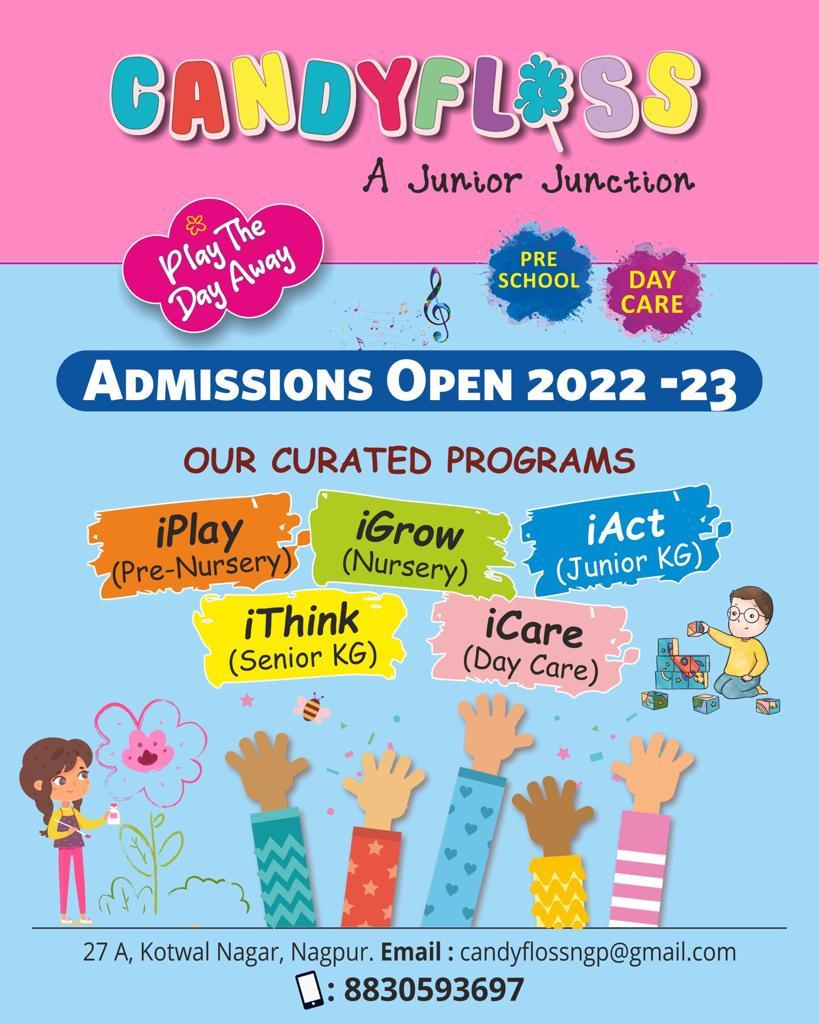 Nagpur: A student was thrashed allegedly by college staff of Wainganga Engineering college, Dongargaon over a petty argument on Saturday. The complainant Shahrukh Sulodar, a resident of Jafar nagar, had applied for admission in engineering stream at Wainganga engineering college.