Nagpur: Tension ran high and panic was at its peak in Wadi area of the city when a brother of a murder accused was allegedly shot at. The incident reportedly took place on Friday night. However, on the other hand, the other party has has termed the allegation as just a drama.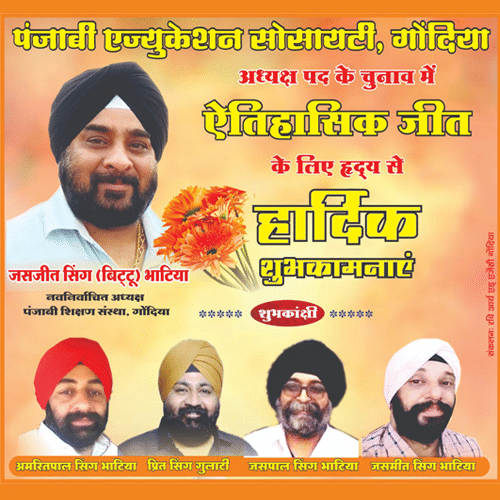 According to sources, the murder accused Ajit Satpute, arrested by the Wadi police, alleged that bullets were fired upon his brother Harshal Satpute on Friday night. The murder accused Ajit Satpute further charged that office-bearers of Bhim Sena namely Samir Mendhe, Chhotu Jha, and two others were involved in the firing incident.
However, the Bhim Sena has termed the allegation as a drama on the part of the murder accused. The organization has further said that Harshal himself fired bullets on self with the motive of implicating the Bhim Sena activists. The matter is now being investigated by Wadi cops under the guidance of Zone 1 DCP Balkawde.
The instant case occurred in Dabha area of Wadi Police Station. As of now, cops have neither confirmed the incident nor denied it. The condition of Harshal is stated to be out of danger. According to sources, the persons named by Harshal to cops were not present at the spot at all. Interestingly, Harshal brother Ajit Satpute is allegedly facing charges in some murder cases as well. Witness hearing in one of such cases is slated on January 16 and witnesses in the case are Samir Mendhe, Chhotu Jha, Satish Sahare themselves. It is being surmised that the firing allegations leveled against them are aimed at implicating them in false case. Police too are allegedly picking contradiction in the statement of Harshal Satpute. Harshal's statement that the accused came in a car is reportedly suspicious as the car is lying in a garage since the past 15 days. Moreover, the five accused, when called by police, presented themselves immediately.