Nagpur: The newly elected BJP MLC Girish Vyas on Wednesday patted the State and Central Government for their efforts aimed at providing relief the distressed farmers. "The National Crop Insurance Scheme will work as 'Sanjivani' for the farmers. For farmers of Vidarbha, who are being forced to commit suicides due to natural calamities and for other adverse reasons, the crop insurance scheme will not only compensate for their losses but will also act as a confidence-building measure," stated Vyas while addressing a press conference at Tilak Patrakar Bhavan here on Wednesday.
Vyas further said that according to the National Crop Insurance Scheme, farmers' premium has been kept at a maximum of 2 per cent for foodgrains and oilseeds and up to 5 per cent for horticulture/cotton crops. The farmers' premium would be 1.5 per cent for rabi foodgrains and oilseeds crops, while 2 per cent for kharif foodgrains and oilseeds crops. For horticulture and cotton crops it has been fixed at up to 5 per cent for both the seasons. "This move will provide great relief to farmers," said Vyas. He added that the State Government and Central Government have made a provision of Rs 7,500 crore with shares being 50-50 percent.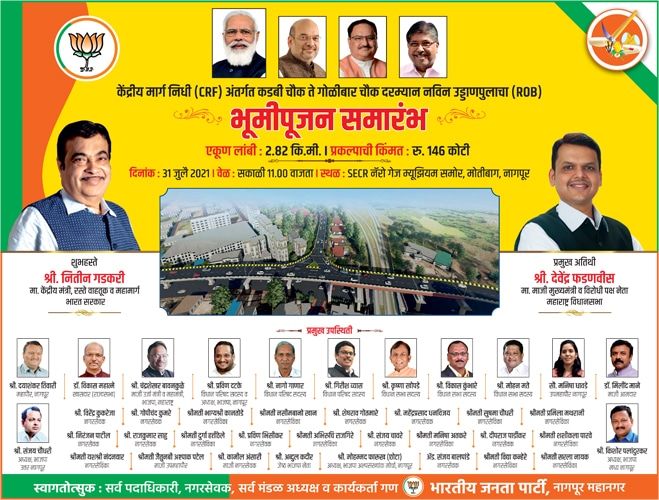 The Insurance Companies are bound to pay the crop damage compensation within 45 days to the farmers, said Vyas.