Nagpur: A delegation of Vidarbha Taxpayers Association (VTA) led by its president J. P. Sharma met and felicitated newly elected Standing Committee Chairman Virendra Kukreja at Nagpur Municipal Corporation.
J. P. Sharma congratulating the Standing Chairman said we are sure that under your able command, taxpayers' issues and tax recoveries will make considerable improvement. He said NMC should make extra efforts to get new properties constructed in last decade or so in tax net to improve revenue figures of the NMC.
Tejinder Singh Renu, secretary of VTA said that it's an honour for business community to get another Chairman from their own business fraternity after Daga, Gopal Gwalani and Ashok Goyal. The Chairman with trade and commerce acumen the results are surely to improve to the advantage of both NMC and citizens.
Newly appointed NMC Standing Committee Chairman Virendra Kukreja assured VTA that he will be voice of the citizens and also asked VTA to promote within community that citizens must pay taxes in time as considerable time gets wasted in recovery process thereby delaying our required services.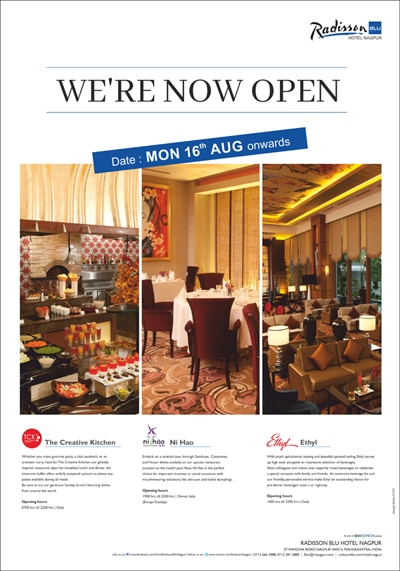 Prominently present in the VTA delegation were Joint Secretaries Hemant Trivedi & Amarjeet Singh Chawla, Executive Body Member Ashvin Agrawal, Viru Balani, Tarak Chawla, Govind Patel and Rajwantpal Singh Tuli.