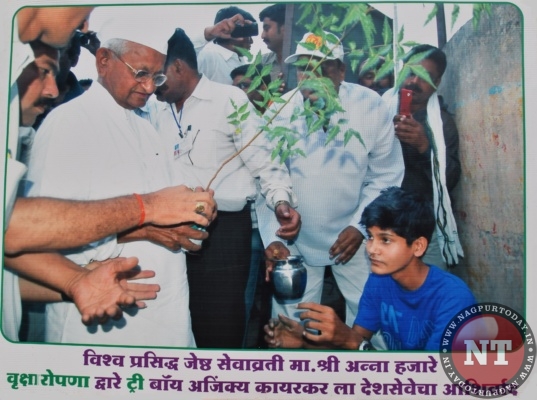 Nagpur: The Chandrapur-based environmental organisation, 'Vtukshai' and Prahar Sanghatana are jointly organising tree plantation event to mark World Environment Day on June 5. The day also marks the birthday of 'Tree Boy' or Tree Ambassador Ajinkya Kayarkar, son of founder of 'Vrukshai' Kushab Kayarkar.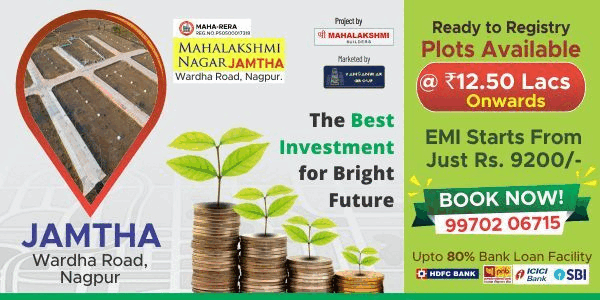 Ajinkya was born on June 5, 1996. June 5 is also observed as World Environment Day. As Ajinkya turned 1-year old, he had planted a tree as part of his birthday celebration. Since then there was no looking back. From the age of 10, every year Ajinkya celebrated his birthday by organising tree plantation events and other environment friendly programmes at various places. It was feather in the cap of Ajinkya on his 8th and 10th birthday in 2004 and 2006 respectively when the then President of India Bharat Ratna Dr APJ Abdul Kalam blessed him by sending a letter and greeting him. In a message, the President had said, "I am happy to know that 'Vrukshai' is celebrating the World Environment Day on June 5, 2006, at Chandrapur. I also extend my warm greetings and felicitations to Master Ajinkya on his birthday on this day and all those associated with this organisation and wish the celebrations all success."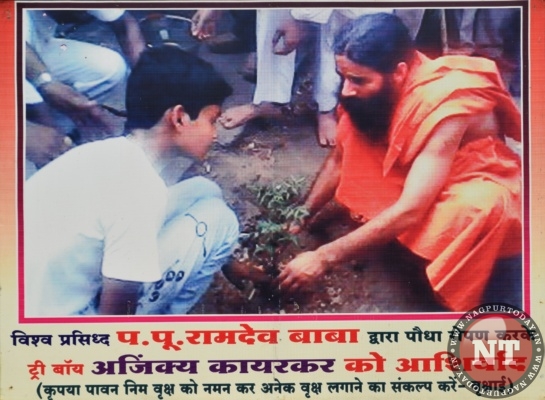 The anti-corruption crusader and world renowned social activist Anna Hazare too had felicitated the Tree Boy Ajinkya Kayarkar by planting a tree and blessing him personally for his outstanding work towards protection of environment. Yoga Guru Ramdev Baba too had planted a tree along with Ajinkya and extended his best wishes during his visit to Chandrapur.
On World Environment Day, June 5, the 'Vrukshai' and Prahar Sanghatana will celebrate the day by planting trees at various places. Since it is 22nd birthday of Ajinkya, 22 women Swachhata Doots (Ambassadors) will plant trees and also carry out house-to-house visit for cleanliness awareness.