Nagpur News.
Finally the day arrived most of us were eagerly waiting for. Now this is the day when we can have our say in Indian polity. So Nagpur…voting has begun…leave aside every work and rush to your area polling booth. Just vote for you, for us, for the nation.
Nagpur Today tracks the morning trend…
Voting started here amidst heavy security at various polling booths which witnessed long queues and morning rush. Braving the humidity, some of the aware citizens thronged at the destination of the day to exercise their franchise in first place.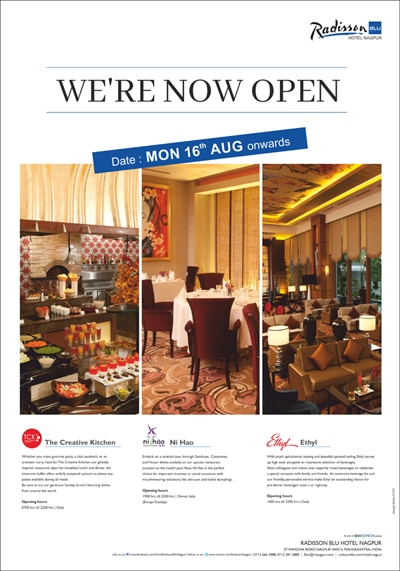 Figures reaching here puts the first hour of voting in Nagpur at 2.5%. At the same time, Ramtek Lok Sabha constituency registered 2% voting in the initial one hour.
The young people who had to go to their offices or their business too were seen along with the senior citizens in the line.  Meanwhile, sources informed that a technical snag arose in EVM at Laxmi Nagar polling booth. The glitch was rectified later, which delayed the polling by an hour
Many facilities and adept staff were seen at the polling booths who helped the citizens find their names in the electoral list, getting their I-Cards verified and finally to maneuver them to the polling slot.
Sources said that at the Laxminagar polling booth, the EVM had developed some snag and was not functioning so the voting started one hour late.
In Mohan Nagar, the percentage of women voting had increased. 63 females had voted, while only 62 males had voted in the first hour.
In Dharampeth Hindi Higher Secondary School Booth No 56/231 registered a remarkable 48 % with 37 male and 22 female (total 59) vote during the first hour.
Stay on to Nagpur Today for quick polling updates throughout the day 
::: Vicky Thorat ( News updated at 10 am )