Nagpur News:  India Against Corruption is a movement that came into existence for fighting corruption. There is a need to make voters aware of the importance of casting their vote. As a part of IAC Nagpur's Voter Awareness Campaign for Loksabha Elections 2014 IAC plans to hold a gathering of 2 to 3 representatives each of NGO's, associations, social and service clubs and major political parties to come on common IAC platform and appeal to the public to vote on 10th April 2014.
The programme will consist of representatives coming and appealing in groups to public at large. Their appeal will be recorded and photographed. They will be given one common sentence to appeal. There will be no speeches or political interviews. The programme will be for one hour from 9 am to 10 am at the Samvidhan Square (near RBI) Civil Lines. Nagpur on 6th April 2014.
IAC is non-political organization and does not support or oppose any political party or candidate. This campaign is solely for awareness.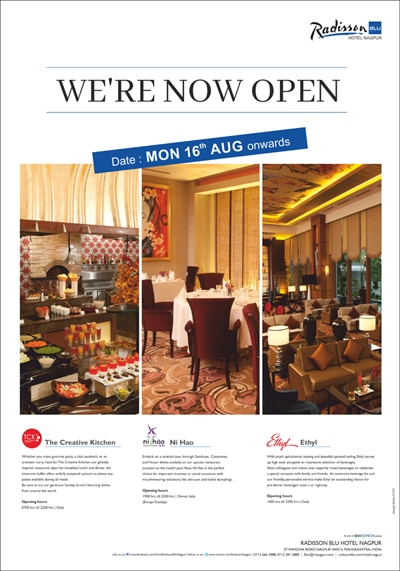 Voting is not only our right but also it is our responsibility too. Please vote on 10th April 2014 for the Loksabha Elections. This appeal is made by India Against Corruption.