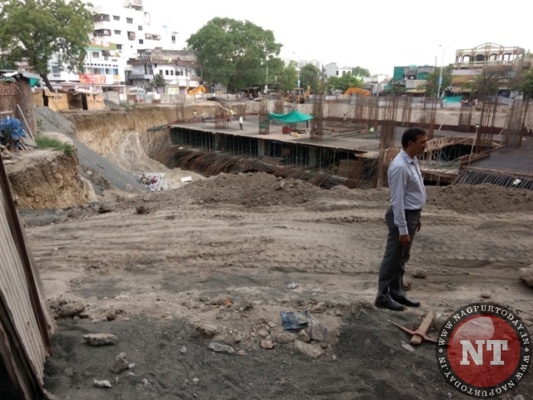 Nagpur: Taking cognizance of the security concern expressed by the flat owners of Shivanand Apartment, the standing committee of Nagpur Municipal Corporation (NMC) has decided to approach Visvesvaraya National Institute of Technology (VNIT) for a Structural Stability Test of the building to ensure stability of the apartment as well as safety of the flat owners. The builder and flat owners of the apartment have already consented for the test.
Shivanand Apartment near Pragati Hall in Hanuman Nagar houses 12 families. On Wednesday afternoon, one of the society members noticed that the security wall and a small portion of the basement floor of Shivanand Apartment had started falling after it was hit by a JCB machine, which was engaged by Agrawal Builders at the adjoining construction site. The member immediately alerted other residents of the apartment.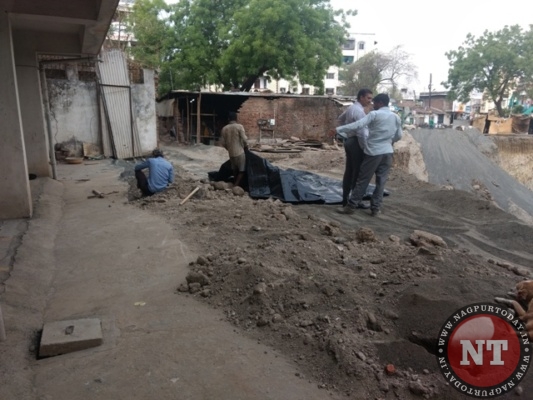 Gulabrao Karangale, president of the residents' society, informed Nagpur Today that though Agrawal Builders had taken necessary safety measures, the residents were still worries about the building's safety. Another member of the apartment said they all were very scared to go to their own flats after the incident. He informed that the families spent a couple of days in the basement before they were all shifted to Hotel Dwarkamai in Ganeshpeth by the builder. "We haven't demanded any compensation from the builder. We just want our apartment to be safe," the flat owner added.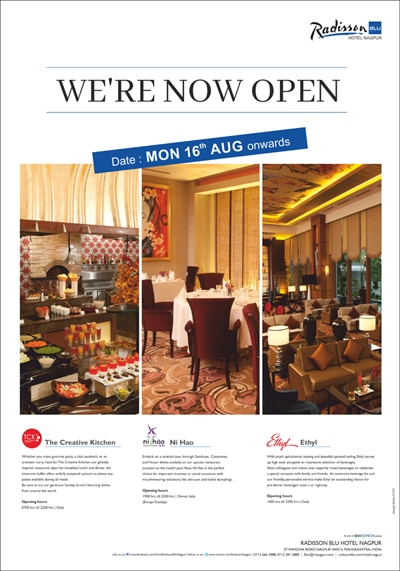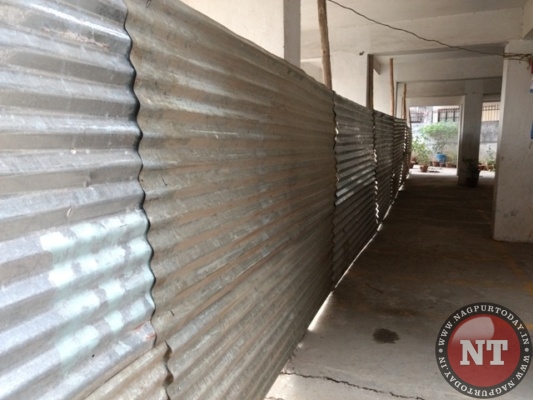 Ajay Agrawal, the builder concerned, said that only the boundary wall was demolished and that no pillar of the building was hit in the incident. He said they have shifted the flat owners to a hotel till the work was done. He added that the NMC's Standing Committee has agreed to conduct Structural Stability Test of the apartment through VNIT to ensure safety and security of the apartment and its residents. The construction work will now resume after monsoon season, Agrawal added. ​