The students had alleged molestation against VNIT professor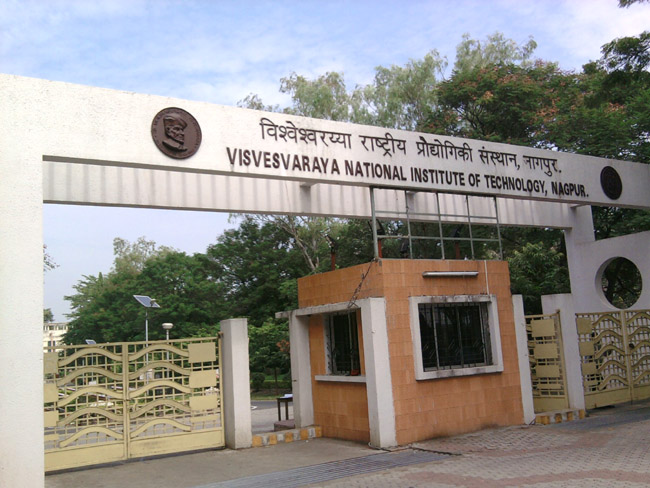 Nagpur News.
The controversy over molestation charges against a professor at Visveswaraya National Institute of Technology in Nagpur leveled by the institution's girl student, followed by the disciplinary action against the same girl and his male friend seems to be partly over as the court comes up with its verdict.
Nagpur Bench of Bombay High Court has quashed and set-aside disciplinary action against both the boy and girl student of VNIT initiated by college authorities for their alleged objectionable behavior and indiscipline on campus. However, the professor was still out of any inquiry.
The court rejected the action against the students for non-adherence to principles of natural justice. A division bench comprising Justice Bhushan Dharmadhikari and Justice Sunil Shukre while partly allowing petition filed by these two aggrieved students, found that on the basis of inquiry report, the students were subjected to a harsh punishment even though the copy was not served and no opportunity to cross- examine the material witness was granted to them.
It may be recalled that both students were allegedly charged with indecent behaviour in full public view and after in-house disciplinary committee report their performance for the current Semester was cancelled by VNIT Director. The order also barred them from appearing for re -examination. The girl student in-turn had alleged that a lecturer had misbehaved with her and this had led to protests on campus.
Both the petitioners charged a lecturer with harassing them and falsely implicating them. They also lodged a grievance and an inquiry was conducted and some disciplinary action against the said Professor was also contemplated. The High Court found that the students were not informed about the possibility of any disciplinary action against them in the matter. Nor any notice was served upon them.
The management has initiated disciplinary action against the Professor involved, by appointing an independent inquiry officer. However, no such disciplinary action has been taken as yet, nor been heard about and straightway the impugned order has been passed. The High Court ordered VNIT to declare results of petitioner-students within seven days. However, the High Court permitted VNIT authorities to proceed further in the matter in accordance with law. Adv Renuka Sirpurkar appeared for the students while Adv Arun Patil represented VNIT.