Nagpur: Giving young Materials Engineers a platform to meet , discuss, and deliberate on their internship experiences, challenges and opportunities; the students of Metallurgical & Materials Engineering, VNIT organized "Students' Symposium-2017″ from 15th to 17th September. The Symposium is a celebration of engineering materials, a convergence of experiences and a melting pot of diverse cutting edge technology.
The event which was inaugurated by Dr. V.K. Deshpande (Dean Academics) on 15th September saw an enthralling response from freshers, sophomores, prefinal as well as final year undergraduate students. Since 2014, the Students' Symposium has been a unique event of the department. The 3rdeditionsaw91 entries from freshers for the Metallurgical Quiz and 55 presenters. The organisers have also brought out a special souvenir to commemorate the occasion and to open up new avenues.The event was supported by JNARDDC, Indian Institute of Metals Nagpur Chapter, Bajaj Steel, and MOIL.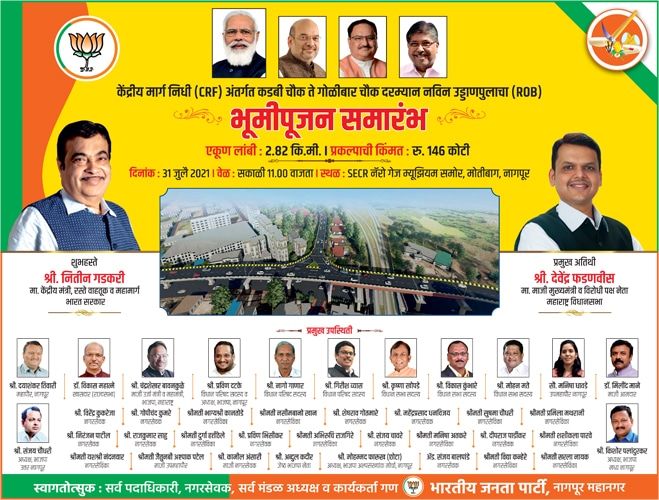 In accordance with the growing stature of Materials Engineering field, such an event of sharing the work done during internship is a big advantage to students, especially in their formative years. They got an idea about the working environment in outside organizations of their interest. A team of around 63 organisers, guided by Prof. AtulBallal are credited with the huge success of the event.