Nagpur: The Visvesvaraya National Institute of Technology (VNIT) has been accused of cutting 62 age-old trees in its campus illegally. Currently, Bajaj Nagar police are investigating the allegation.
The Garden Department of Nagpur Municipal Corporation has conducted a visit to the VNIT on October 23 after receiving a complaint from RTI activist Saurabh Dubey in this connection. The NMC has found evidence of cutting of trees. Subsequently, the civic body has sent a notice to the VNIT and sought its reply. A complaint with Bajaj Nagar police was also lodged by the NMC.
In his statement to police, the Executive Engineer of VNIT K J Barapatre, who had reportedly ordered cutting of trees, told cops that the trees adjacent to Students' Hostel were proving to be a menace. Breeding of mosquitoes was rampant in the premises. During Diwali, around 50 students were affected by dengue. Of them, two students were critically ill. After this incident, NMC doctors themselves had undertaken a visit at this place. To save the students from various diseases caused by mosquitoes, a decision to cut the trees was taken, Barapatre told police.
Police have also recorded statement of the contractor who undertook the cutting of trees. The statement of the official who floated tender for the task was yet to be recorded. For cutting of any tree, permission from NMC is mandatory. But the VNIT, disregarding the rules, allegedly indulged in cutting, not one but 62 trees, at a stroke.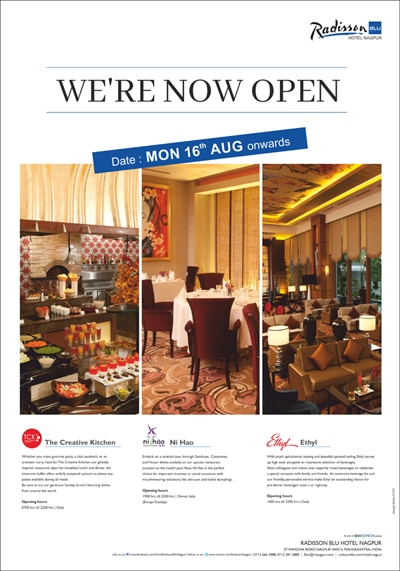 For saving the students from mosquito menace, other measures could have been initiated such as foaming, cleanliness etc. Sacrificing the trees was not a 'scholarly' step, the environmentalists feel.