Mumbai: Shiv Sena Chief Uddhav Thackeray met with Trinamool Congress Chief Mamata Banerjee on Thursday, a development bound to affect the already-strained alliance with the BJP in Maharashtra.
Uddhav Thackeray and his son Aditya visited Mamata Banerjee, who is in Mumbai, and entered the hotel from an entrance behind it to avoid media attention.
The Shiv Sena has claimed that it was merely a "courtesy meeting" and that there was "no other meaning to it."
The Sena, who is an ally of the National Democratic Alliance (NDA), has been targeting the BJP time and again through opinion pieces written in its mouthpiece, Saamana.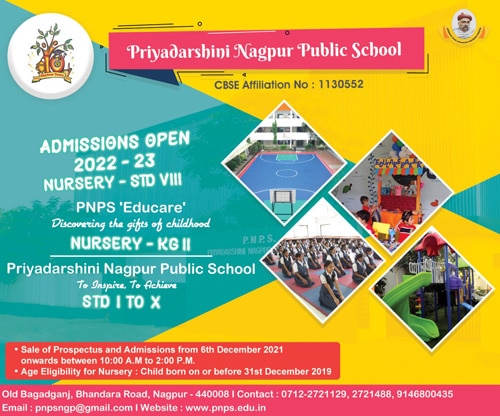 Shiv Sena MP Sanjay Raut recently stated that the Uddhav Thackeray-led party has begun preparations for the Lok Sabha and assembly polls of 2019 and it is ready to fight elections whether or not there is an alliance with the BJP.
Raut also backed Congress Vice President Rahul Gandhi, saying that the Congress scion was capable of leading the country and that there has been a substantial change in Rahul Gandhi since 2014.
The BJP had slammed the party's statements, accusing the NDA ally of duplicity. It has also dared the Sena to walk away from the alliance in Maharashtra.
The day the Devendra Fadnavis-led government in Maharashtra completed three years in power, the state chief minister stated that the Shiv Sena must realise that it cannot play the role of a ruling party and opposition simultaneously.
"Some Sena leaders have developed the habit of opposing everything our government does… One can understand opposition to a few things as they are a different party," Fadnavis said.
He, however, went on to state that the coalition will continue and that there is "not much of tension between the BJP and the Sena.
"The tension is seen (from) outside but inside there is no tension," Fadnavis had said.