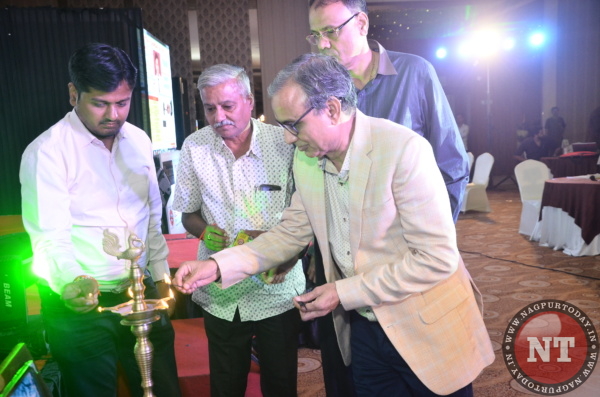 Nagpur: VMSA, powered by Goverdhan Energy and Petrochemicals, had organized 9th edition of its signature event i.e. the grand players auction at Naivedhyam Eastoria on Sunday.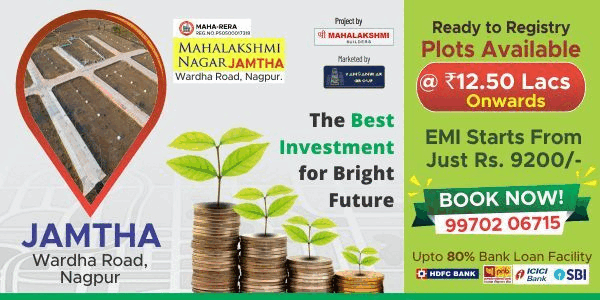 The event started with the bidding. where more than 150 players went under the hammer to get into the 8 different teams.
"In the age of digitalization, where youth tends to surround themselves within four walls, sports activities offers them much needed escape. These type of event encourage them, to test our limits also provide us chance to evolve. Which is why we need more events like this." renowned industrialist, Shravan Malu, chief guest told Nagpur Today.
"VMSA provides, much needed platform for youth to showcase their talent. These event enable the youth of Maheshwari Samaz to came forward with there skills." said Madhusudhan Binzani, special invitee to NT.
Saurabh Lakhani, who was bought by VPA for 360000 points mentioned NT "This is my 6th edition. Over the years I've played for different teams and now I've got chance to play for VPA. However I want to concentrate on my game. I will work hard with my full potential to deliver my best."
Niraj Loya, Shirkant Sarda and Siddharth Chandak compered the programme.